LOVEFiLM kicks off digital film giveaway
Movie rental and download purveyor LOVEFiLM has just announced that its biggest ever promotion, dubbed Extra Time, will kick off to coincide with the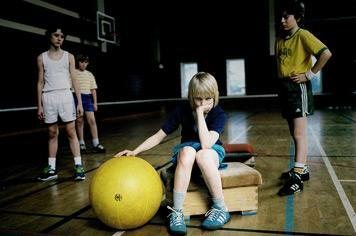 Movie rental and download purveyor LOVEFiLM has just announced that its biggest ever promotion, dubbed Extra Time, will kick off to coincide with the start of the World Cup.
Extra Time will allow existing and new subscribers to access thousands of movies and TV series to watch online for free, and will run for a month from 11 June. We're not quite sure what the football connection is, besides the name and date, but who cares when this much free stuff is on offer?
Movies including Let The Right One In (pictured) and Departures will be among those available to stream free of charge, and you'll be able to watch them on your computer or possibly Internet-connected TV, Blu-ray player or home cinema system from Sony or Samsung.
More stories on Stuff.tv
– Ultimate set-up – movie-making gadgets
– Movie classics – The Godfather (1972