Lovefilm movie streaming hits PS3 in November
Online service will mean PS3 owners never have to post a disc again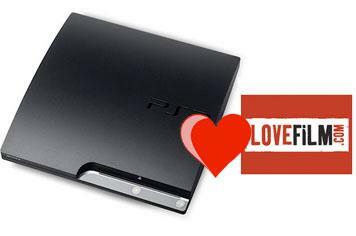 Sony have some good news for popcorn-munching film enthusiasts in the UK. The popular LOVEFiLM movie streaming service will soon be available on all PS3 consoles, allowing subscribers instant streaming access to the thousands of online titles available from £5.99/month.
For the indecisive among us, the service will offer categories including recommended picks of the week as well as the highest rated and most popular movies. If you haven't already bitten the bullet and jumped onto the online movie streaming bandwagon then LOVEFiLM will be hoping to entice you with free trials and various incentives to join at its launch in November.
Sadly HD streaming will not be available, although we should take consolation in the fact that we finally have our very own console service to rival Netflix, the American alternative which has been mocking our movie-less consoles for the past two years.
[via eurogamer]