MakerBot reveals 3D scanner for easy home 3D printing
The ultimate cloning machine takes one step further to completion. We can't wait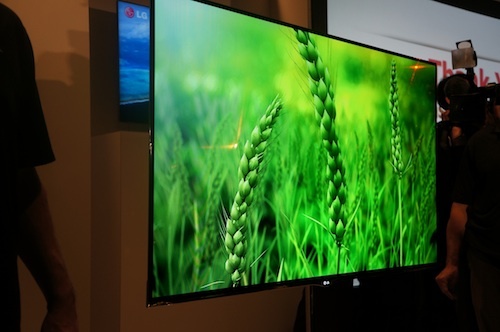 Imagine a future where you take an object like a garden gnome, plonk it down on your desk, have it scanned in 3D and then print out another hundred of the little creepy fellows.
That's the future MakerBot could very well make a reality with its newly unveiled Digitizer Desktop 3D Scanner prototype. It looks set to propel home 3D printing from enthusiast to mainstream territory, and we can't wait.
No design experience, no expensive CAD software. Just a 3D scanner which gives objects a full 360 degree once-over before converting them into a digital 3D, printable representation.
MakerBot has only just unveiled the prototype at South By Southwest in Austin but there's no word on pricing or release dates at the moment. We'll be keeping a very close eye for any news, so stay tuned.
Check out our interview with the head of the 3Doodler 3D printing pen to keep your 3D printed appetites satisfied in the meantime.
Ultima mastermind is back with Kickstarter-funded RPG
Volvo cars can spot cyclists and stop in emergencies
Stuff Office Cat's Diary – 08/03/13