Mark your calendars (and save your cash): Tesla's Model 3 debuts on 31 March
Company's cheapest car to date could be the one to get us all into EVs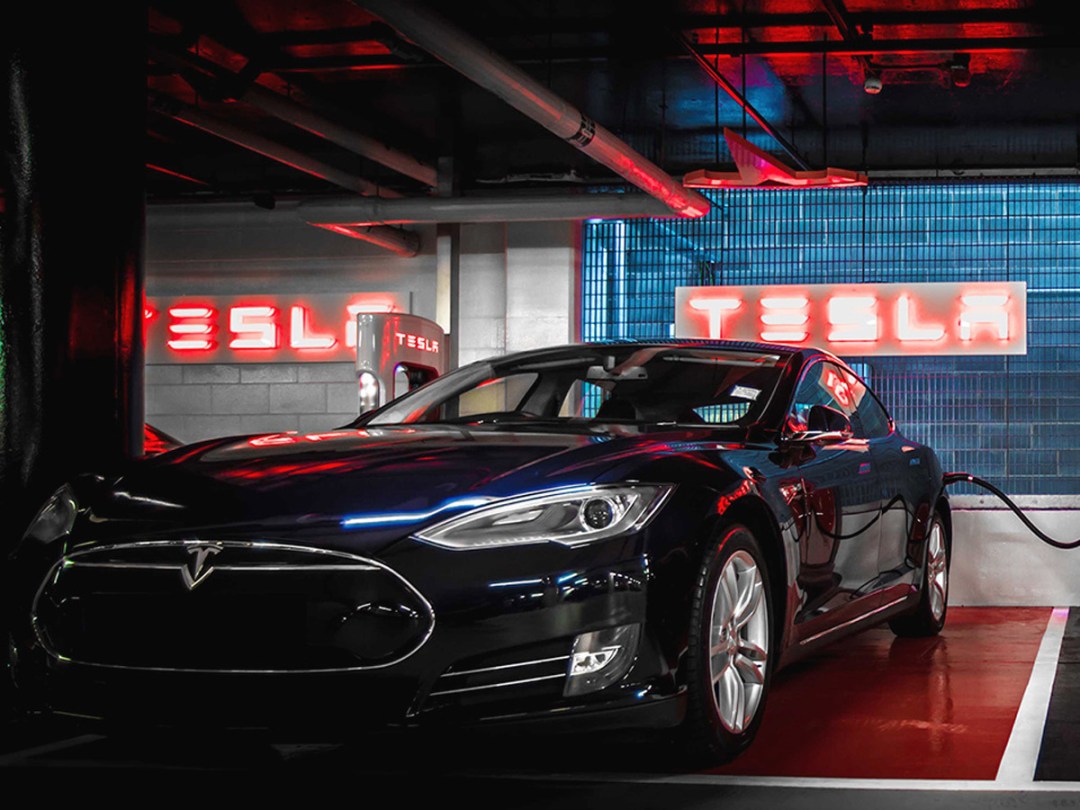 Tesla's Model S and Model X are amazing cars – and priced accordingly. But if you can't swing a high-end electric vehicle on your budget, maybe the company's next car will fit the bill.
Long teased by the company, the Tesla Model 3 is expected to be its first truly mass-market electric car, offering a range of about 200 miles per charge at a price of around US$35,000 (about £24,000) – and that's the price before any government incentives, they say. By contrast, the cheapest Model S today starts at £58,000.
And the Model 3 will greet the world pretty soon, too: following the promise of a March debut, Tesla CEO Elon Musk today confirmed that the new car will be revealed on 31 March. And it's still on track to hit the market sometime in 2017.
Tesla surely wouldn't mind having a mass-market car available, either: the company lost about US$889 million (about £611 million) over the last year as it pushes ahead with research and development while gradually producing more Model S and Model X vehicles to meet demand. Still, Tesla sees strong days ahead, and as The Verge points out, its stock surged tonight even after the loss report.
The Model 3 will undoubtedly sacrifice on performance and size – in addition to range – compared to Tesla's two current Models, but the massive difference in price should be enough to turn a lot of aspiring Tesla owners into actual ones.
But competitors are on the horizon, too, with Chevrolet's Bolt offering 200 miles of range at US$30,000 late this year. Tesla is the market leader in this space, however, and its brand carries a lot of weight. Anyone who hasn't already made the EV leap will surely be paying close attention at the end of March. And don't forget the rumours about a crossover version maybe making an appearance too.
[Source: The Verge]