Meta reportedly working on game pass for Quest headsets
A subscription service for virtual game titles.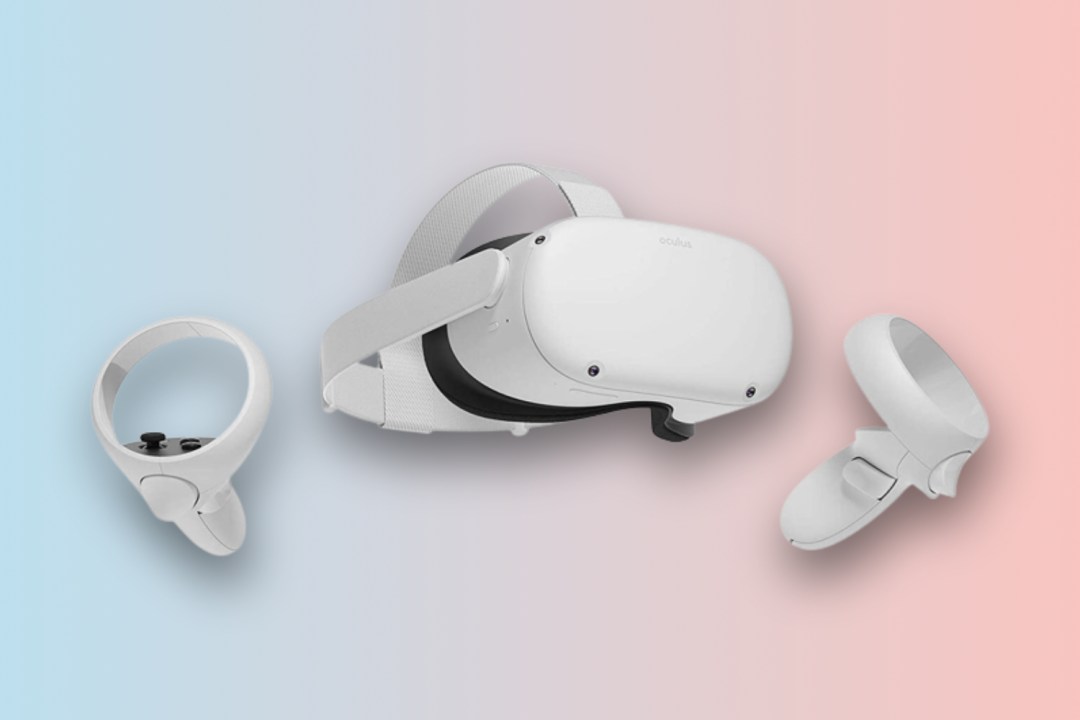 While all eyes are focused on the upcoming Quest 3 headset, Meta isn't finished with its predecessor quite yet. We scored the Quest 2 a full five stars in our review. But now, a new report suggests that the brand is working on a new feature to make gaming on the virtual headset easier than ever.
Taking inspiration from Xbox, a recent report reveals that Meta is working on a Game Pass-like subscription for its headsets. A notable developer found references to a service called Quest Pass in the code for the headset's Android app. In-app screens introduce the new feature to users, explaining what it does and how to use it. At this stage, Meta hasn't officially announced the game pass, and things could change. But it looks like the Quest Pass is set to make its way to headsets soon.
As it currently stands, Quest Pass will include two new apps or games every month, starting as soon as you subscribe. You can redeem these apps and install them to start playing right away, or as soon as your eyes adjust to the virtual world. However, you will lose access to the game titles should you cancel your subscription to the service.
Meta's Quest Pass doesn't look quite as advanced as services such as Xbox Game Pass, but it is an interesting service for regular VR gamers. Provided you can access notable titles, the new subscription could make the Quest 2 headset the ideal gaming headset.