Microsoft entices Xbox Halo 2 players over to 360
The date is getting nearer where original Xbox users will be cut off from Xbox LIVE services, but Microsoft is looking to soften the blow with some fr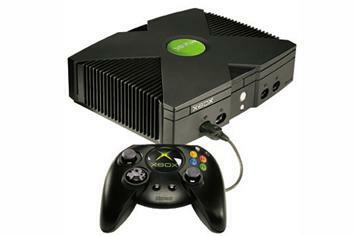 The date is getting nearer where original Xbox users will be cut off from Xbox LIVE services, but Microsoft is looking to soften the blow with some freebies to entice dedicated Halo gamers over to the 360.
Many of the Xboxers using LIVE are doing so to play Halo 2 online, and to compensate for cutting them off from their favourite past time, Microsoft is offering them a guaranteed invite to the Halo: Reach beta, as well as free, three-month extension on their Gold LIVE membership and 400 free Microsoft Points if they move over.
If not, 15 April will be the last day original Xboxers will be able to play online due to changes being made to the LIVE service which are incompatible with the decade-old console. Games will obviously continue to work offline.
Are you an old skool Xbox user? Will you take the bait to upgrade to a 360? Let us know what you think below.