Microsoft kills Nokia Android and feature phones, Xbox Entertainment Studios amidst mass job cuts
About 18,000 positions will be cleared as Microsoft streamlines its business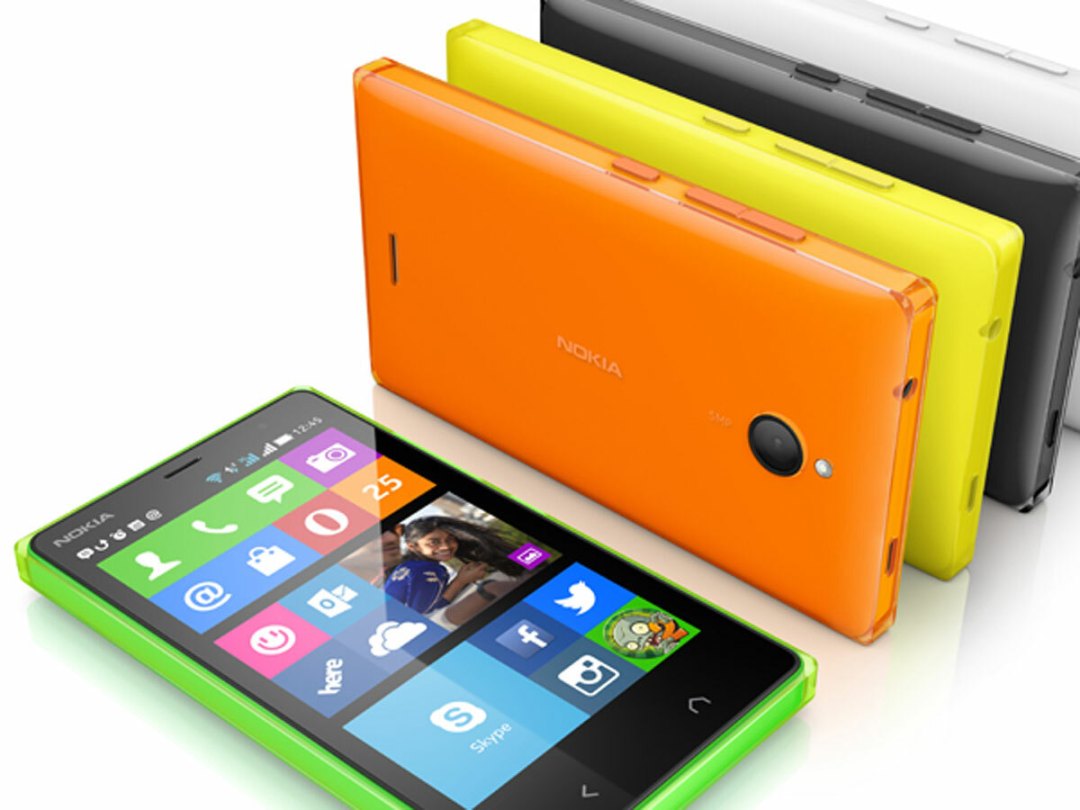 Following days of rumours, Microsoft confirmed the bad news today: the company will eliminate some 18,000 total jobs over the next year, or about 14% of its worldwide workforce.
The brutal layoffs likely affect all sectors of the company's business, but those brought in with the Nokia acquisition seem the hardest hit as Microsoft seeks to save US$600 million (about £350 million) in annual costs and pivot away from some of the mobile company's previous projects.
Notably, the anomaly that is the Nokia X series—the Android-powered handsets that take design cues from Windows Phone—will no longer be produced, and it's unclear whether the recently announced X2 (pictured above) will actually see the light of day.
Microsoft says that planned X model designs will be used to produce lower-end Windows Phone handsets instead. And feature phones, once Nokia's bread and butter, are also done under Microsoft, which likewise hopes to turn prospective buyers onto an entry-level Windows Phone device.
Other areas of Microsoft that haven't been savaged will be streamlined. Such is the case with the closure of Xbox Entertainment Studios, the team behind the recently-revealed Xbox Originals video content that was planned to rival Netflix. The Signal to Noise documentary series will continue on, and 343 Industries is still developing Halo: Nightfall and the Halo TV series, but future projects will not be pursued.
Considering how recently things like the Nokia X2 and Xbox Originals were announced, it's clear that the severity and far-reaching consequences of the layoffs and reorganization were not yet known until recently. With luck, these changes will allow Microsoft to more nimbly tackle the challenges ahead and better focus on a few key initiatives.
[Source: The Verge]
READ MORE: With the Nokia X2, Microsoft just launched its first Android phone