Microsoft Office 2010 out now
Even if you're an early adopter, your Office suite is probably getting on for three years old now. That means it's time to uprade and now you can.Offi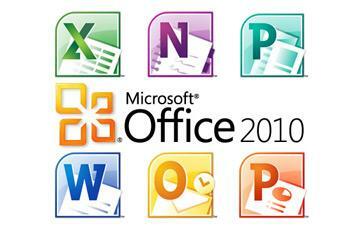 Even if you're an early adopter, your Office suite is probably getting on for three years old now. That means it's time to uprade and now you can.
Office Home and Business 2010 is available now for £240, while Office Home and Student 2010 is £110 and Office Professional 2010 is £430.
You can buy it from Microsoft here.
Before you do, make sure you check out Fast facts – Office 2010