Microsoft Office goes free on mobile devices as iPhone version launches and Android nears
You won't need an Office 365 subscription to create and edit mobile docs going forward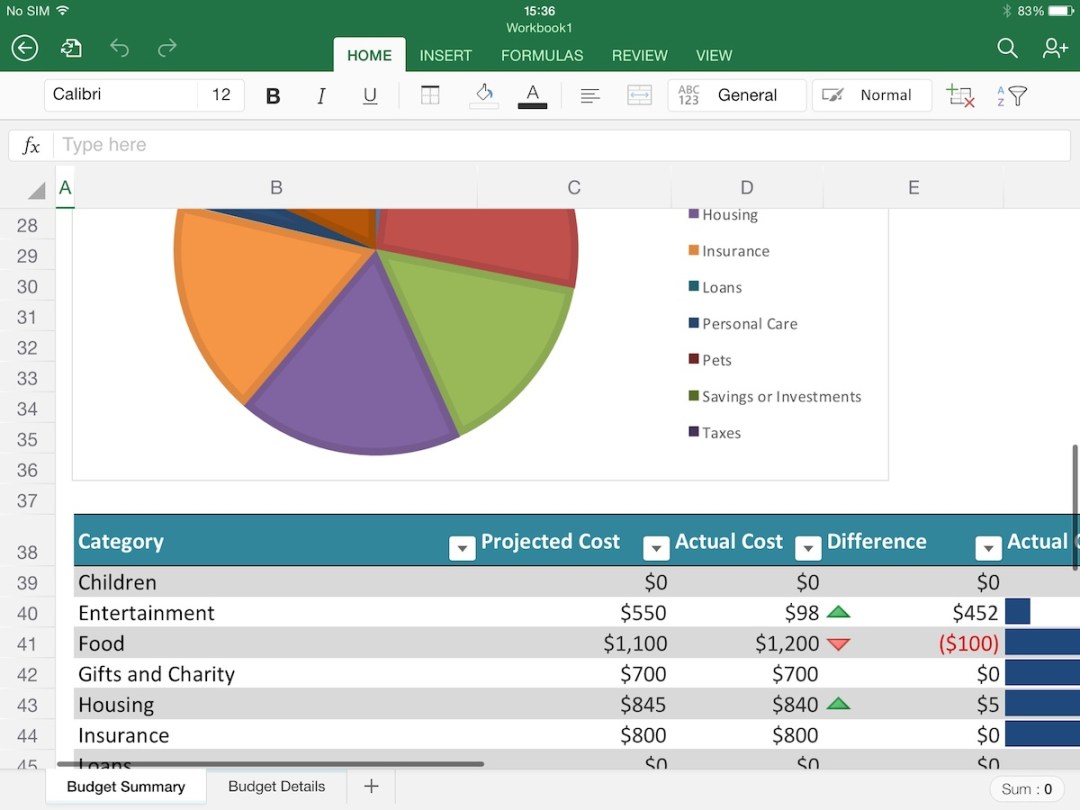 We're fans of the new, flexible, more open Microsoft. And you may be too once you hear that Office for iOS and soon Android devices is now free to use without a paid Office 365 subscription.
Users can now edit and create documents on mobile devices without paying up, although those with Office 365 memberships will have access to additional features, such as Dropbox integration and collaboration options.
It's the lead item of interest in a barrage of Office-related announcements today. Microsoft has also released iPhone-compatible versions of Word, Excel, and PowerPoint, all of which are very similar to their sharp iPad counterparts and replace the sad Office Mobile that previously appeared on iPhone.
Better yet, Android tablet users will soon be able to use Office apps, and a preview program is now accepting applications (although Lollipop users aren't invited at present). The Android apps are expected to launch widely in early 2015.
Microsoft has its own hardware and OS interests in mind, as well, and the company says it will have new touch-optimized versions of Office apps available for Windows 10 when it launches next year.
All told, it's more Office in more places, and either better or free. Maybe even both. And if you had an Office 365 subscription primarily for mobile use, well Microsoft might've just saved you a monthly bill.
[Sources: Office Blogs, Official Microsoft Blog]
READ MORE: App of the week: Office for iPad review