Microsoft releasing its own Magic Trackpad?
Microsoft has been releasing teasers for a new product which could be its answer to the Magic Trackpad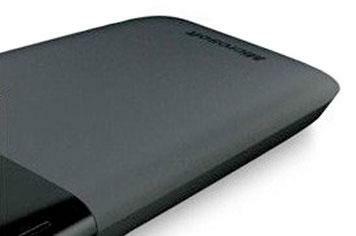 The @msfthardware twitter account has been teasing some new Microsoft hardware. First with a hint – "Don't be so touchy…flat is where it's at." Then with a couple of picture fragments.
As you can see from the photo, there's not much to go on. But paired with the "touchy" hint and the fact that @msfthardware is Microsoft's channel for promoting mice and other peripherals, it's not a huge leap to guess that it could be the big M's answer to Apple's Magic Trackpad or Magic Mouse.
Microsoft doesn't have any peripherals to make use of Windows 7's multitouch capability, either. So a multitouch-capable peripheral would allow users without a touchscreen to get in on the action.
We'll keep our ear to the ground for any more news, but in the meantime let us know what you think it could be in the comments section below.
Read more on Stuff.tv:
Apple's multitouch Magic Mouse revealed