Microsoft Surface Phone incoming?
Yet more fuel has been added to the fire that is the Microsoft Surface smartphone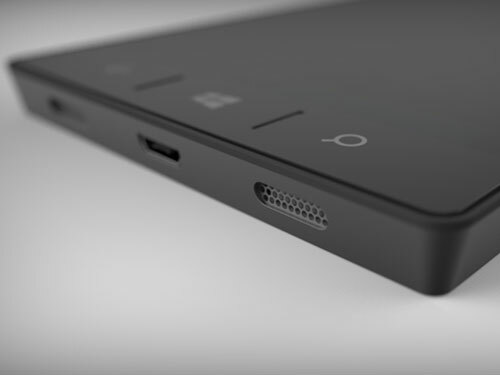 Knowing Microsoft built the Surface tablets to show hardware manufacturers just how it should be done, there's a good chance the company will do the same with a smartphone – and the rumours are mounting.
We first heard the Surface smartphone is in the final stages and will launch in the coming months and now, according to French website MonWindows Phone, we've further confirmation of its existence by way of GPS data found to be from Microsoft's HQ in Redmond.
An anonymous developer managed to track down longitude and latitude details of the phone, which shows the Juggernaut Alpha device – as it's codenamed – located at the Studio H building on the Microsoft Campus, a fact confirmed by Microsoft's own Bing Maps service.
Where things get really interesting – besides mentioning the latest version of Windows Phone 8 – is the phone's firmware, which goes by the lengthy name of redmond_83012_123215. Ignoring the numbers, the 'redmond' bit suggests it's an in-house job and not something from Nokia or HTC.
Concrete evidence of a Surface Phone, this certainly is not, but the signs are starting to point the right way.
[MonWindows Phone (translated) via Omio]
You may also like
The cost of James Bond's car insurance? £50,000
Beats launches Pill speaker and Executive headphones
Apple confirms 23 October event – iPad Mini ahoy!