Micrsoft's Xbox 720 codenamed 'Loop'
Those in the Loop (geddit?) reveal the Xbox 720's codename and purported specs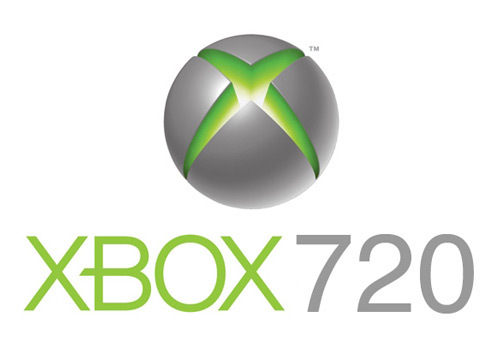 With the Xbox 360 going on six years young, there have been a lot of rumours circulating in the techosphere about its successor, the Xbox 720. Now, the 720 has had its codename outed as the rather uninspiring 'Loop'.
Microsoft über geek MS Nerd revealed the 720's codename, also claiming the next-gen Xbox will be "far smaller", cheaper and very Kinect-focused when it arrives next year.
According to our geek source, the Xbox 720 will feature a modified Windows 9 core, featuring a custom-made ARM-based processor and dedicated cores for graphics, AI, physics, sound, networking, encryption and sensors. It's also rumoured to use a Zune HD-esque hardware platform and feature some form of Windows phone integration.
Hopefully the Xbox 720 will make its debut at E3 next year, no doubt alongside the customary booth babes. However, with rumours that Microsoft is currently stuck in the early stages of production, a 2012 launch date seems unlikely and 2013 sounds like a more believable target launch date. We'll keep you in the Loop.