MotoGP 2010 game roaring onto iPhone
The official game of MotoGP 2010 is headed to the iPhone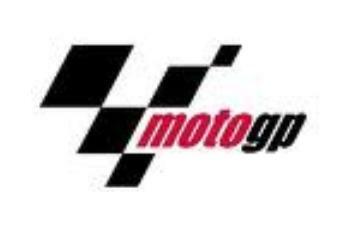 We love a bit of MotoGP action. Valentino Rossi (when he's not got a broken leg) tussling with Casey Stoner, Jorge Lorenzo and the rest of those leather-clad chaps livens up any weekend.
And soon you'll be able to take charge of one of MotoGP's 18 helmet-clad gladiators, riding your motorbike around 17 of the world's hottest racetracks. The official MotoGP 2010 game is on its way to iPhone.
Further details are sparse, but the screenshots look promising.
For more awesome apps, check out our 20 best Apple apps of all time.