Move over Ganon – new Zelda dungeons might be blocked by amibo
Not even the Triforce can break the seal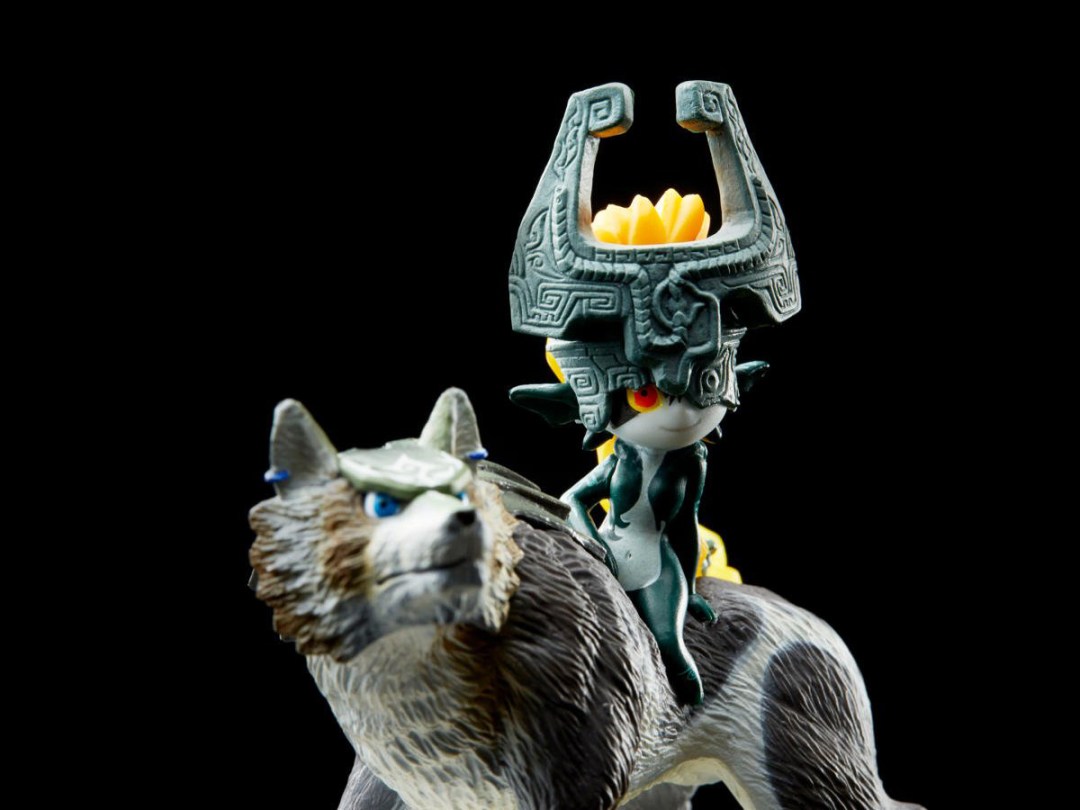 Zelda fans are getting a brand new dungeon to explore in the Twilight Princess HD remaster – but only if they pick up the limited edition Amibo version.
A listing on Amazon France, spotted by NeoGafer GhostTrick, seems to say the new "Twilight Cave" dungeon can only be entered by tapping the Wolf Link amibo on your Wii U controller – leaving everyone without one locked outside. Amibo unlock other bonuses too, refilling your life hearts or adding more arrows with a tap. 
The listing has now been pulled, but unless there's another way to access the extra content, there could be a lot of disappointed Zelda fans on release day.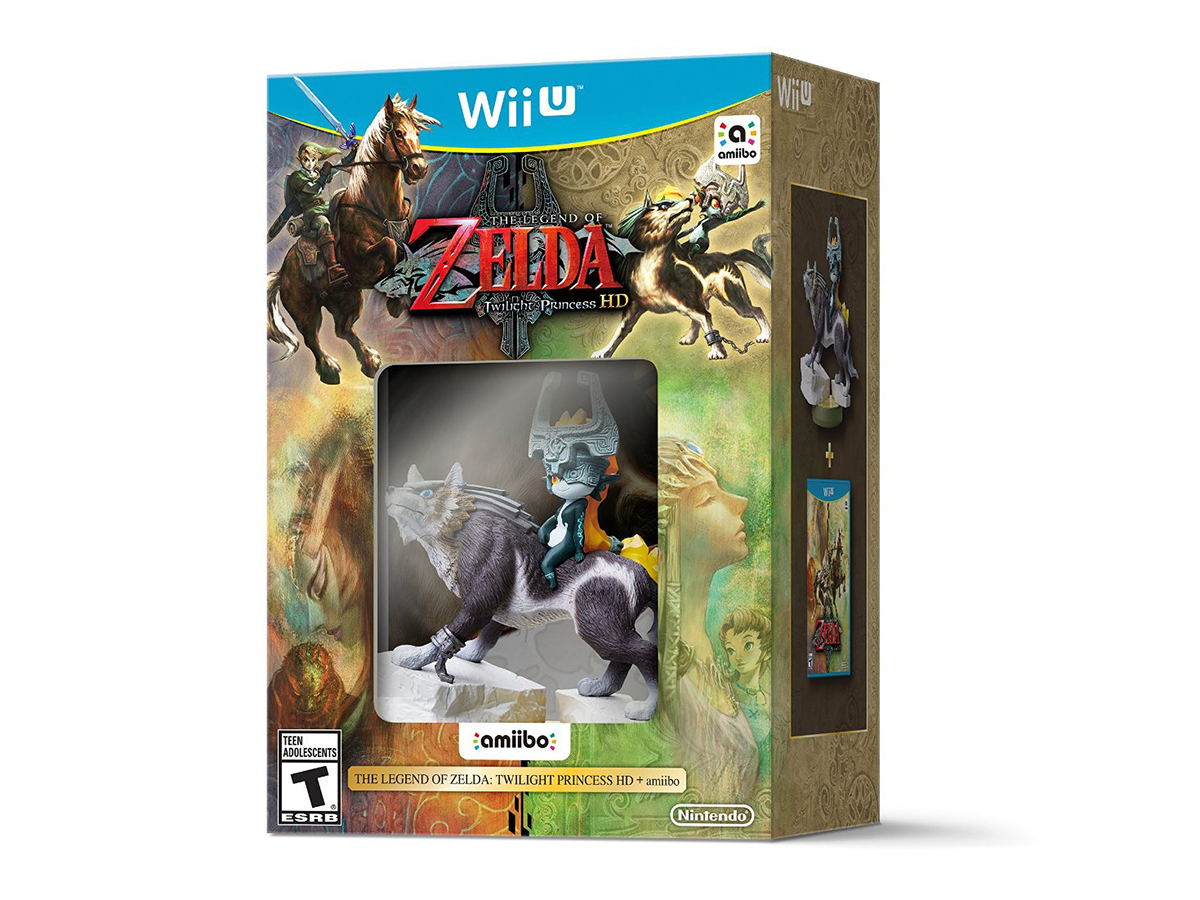 The Wolf Link amibo will be sold in a bundle pack with the game, and eventually will be sold separately too, but Nintendo regularly struggles to make enough amibo to meet demand, so there's no guarantee you'll be able to grab one at launch.
Wolf Link should fly off shelves even quicker than usual, because it will do some as-yet-unknown magic with your save games in time for the new Legend of Zelda game coming later this year. Pre-orders are already sold out practically everywhere in the US.
The translated listing could be wrong, of course, but Nintendo isn't saying either way. That means there's no sign, if true, that the dungeon will be available as DLC later down the line, or if anyone without an amibo is simply out of luck.