MWC 2012 – Panasonic reveals Eluga Power smartphone
Panny's come up with one sexy looking handset – bring it to the UK, please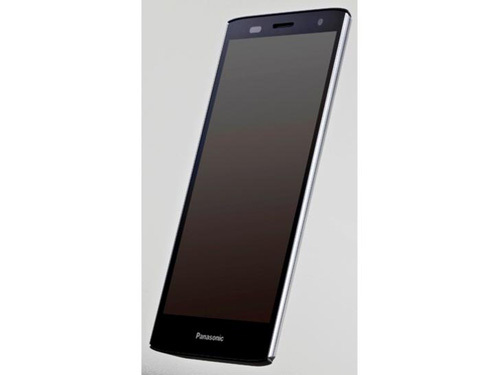 Panasonic, hot on the heels of a rumoured Eluga smartphone, has just unveiled the Eluga Power at Mobile World Congress. It comes packing a whopping 5in HD (1280×720) LCD screen, plus plenty of power under the hood.
The Eluga Power won't be quad-core – but it won't want for processing power, with the impressive Qualcomm Snapdragon S4 dual-core processor ticking over at a hasty 1.5GHz. Plenty of grunt to keep Android 4.0 Ice Cream Sandwich running smoothly, then.
The Eluga Power's 9.6mm slim frame weighs in at a mere 133g – plus it features NFC tech, so if you forget you're carrying it round in your pocket, it'll still be cutting edge when you remember it months down the line.
So will this waterproof beauty with 8MP, 1080p recording skills and 8GB memory onboard be making its way into your pocket? Here's one more thing we think might impress: charging. The Eluga Power's 1800mAh battery can rack up a 50% charge in just 30 minutes –  which is handy, since that big screen will probably drain the battery pretty swiftly.
Check back on our Mobile World Congress page for more of the latest news from the Barcelona smartphone show.
You may also like
Nokia 808 PureView launches with 41MP camera
Adobe Photoshop Touch for iPad out now
Is Apple shipping the iPad 3 in secret?