MWC 2013 – Wallet: Samsung's answer to Passbook
Wallet is an Android app that allows you to manage tickets and coupons – and unlike Apple's Passbook it supports NFC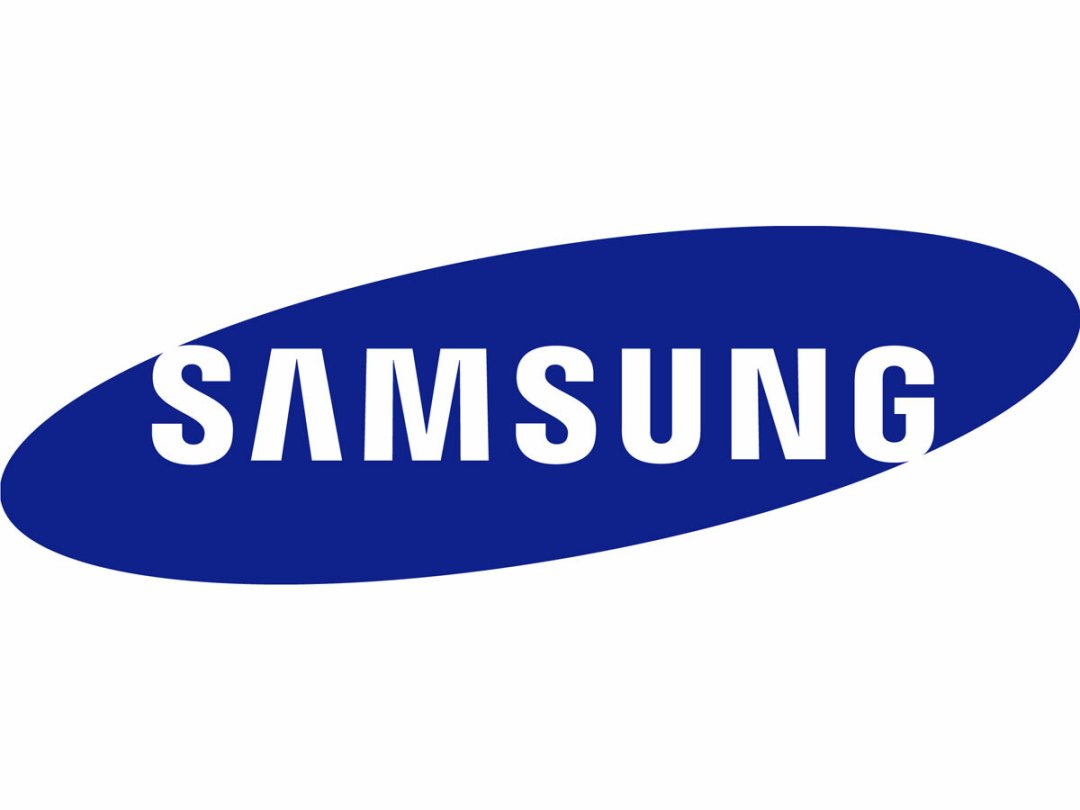 Samsung has pulled Wallet out of its pocket. The app, which will be available for the company's Galaxy Android phones, enables the user to manage coupons, tickets, boarding passes and the like by keeping them all in one place.
Samsung has succeeding in roping in a number of partners in the US, including Walgreens, Expedia, Lufthansa and Hotels.com.
If you think this all sounds a tad familiar it's because Wallet is very much Samsung's answer to Passbook, a management app Apple recently introduced for iOS. Like Passbook, Wallet uses location information to push offers to you when you're near a place that supports them. So if you're browsing Walgreens for a new toothbrush, it'll give you a nudge to tell you that you can get 50 percent off a pair of reading glasses. Or something like that.
One advantage it does have over Apple's rival is that it supports NFC via third party apps, meaning you can touch to pay etc. Samsung has a partnership with Visa in place already, so expect to see that brought to bear.
Wallet will become available to developers next week, so expect to see it rolled out properly in the spring or summer.
[via The Next Web]
Giant digital clock made up of 288 analogue clocks blows our minds
New video! Samsung Galaxy Tab 8.0 wants to take down Apple's iPad Mini
MWC 2013 – Dell crams a computer into a dongle dubbed Project Ophelia