MWC 2013 – Your next Ford could drive itself in traffic
The technology is ready for Ford to make the biggest step into self-driving cars we've seen yet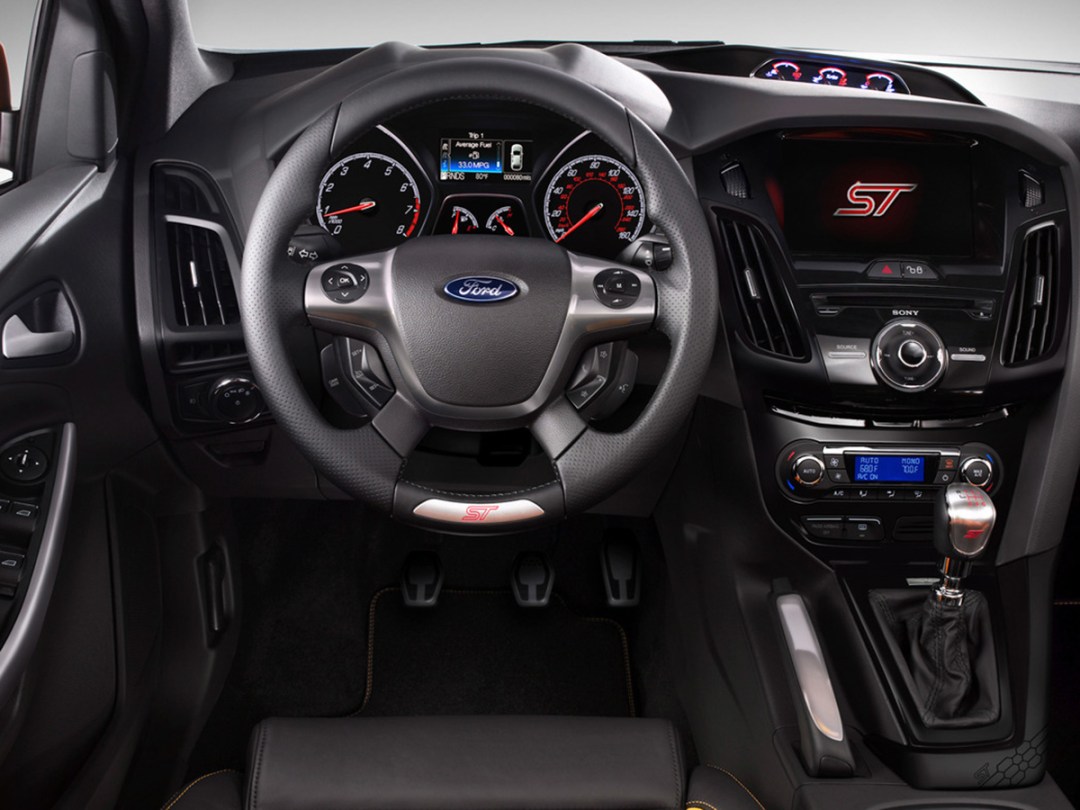 Ford has the technology, it can rebuild you(r car) – to let it do all the driving in traffic. No more clutch ankle-ache when you're driving in town, no more staring at glaring brake lights, and no more accidents.
We caught up with Ford's head of research and development, Pim Van de Jart, at MWC, who was happy to chat about Ford's current auto-stop feature that will brake for you to stop a collision at under 30mph. According to Van de Jart, Ford's sensors – which allow its current cars to self-park – will make cars that are totally automated at low speed a reality in the near future. Ford has worked with DARPA in the past to help develop self-drive cars – and now that it's receiving funding to look into fully automated cars, it's a development that we can expect to see soon.
Ford's also beavering away on a full electric car due out this summer – and its world-first inflatible car belt due to be released at the same time.
Another area in smarter car development that Pim is excited about is connected vehicles. Having hooked up your car to your phone with its SYNC AppLink service, Ford's looking to make your car talk to other vehicles on the road directly, potentially using direct Wi-Fi in synced smartphones. That'll mean that accidents can be avoided automatically, self-drive can develop faster, and even traffic lights can be regulated to stop congestion.
For more details on Ford's SYNC AppLink technology and its featured apps head over to ford.com.
You might also like
MWC 2013 – will the iPhone 6's Home button be a fingerprint scanner?
This is what the PS4 menus look like