MWC 2015: Android Pay sees Google taking another shot at mobile payments
It'll use NFC for phone-based transactions, and biometric support will be added down the line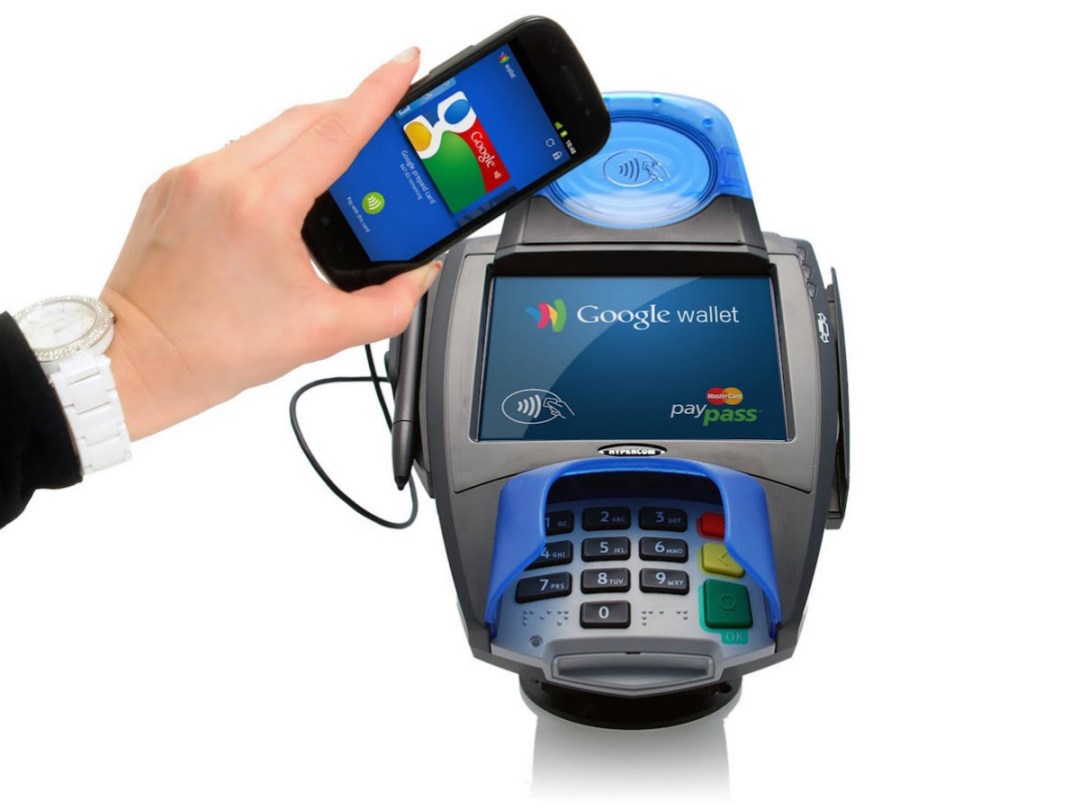 Google Wallet hasn't been the mobile payment sensation that the Android maker wanted it to be, but with Apple Pay pushing NFC payments into the mainstream, Google will try again with Android Pay.
Announced by Android boss Sundar Pichai at MWC 2015 today, Android Pay is the mobile operating system's new take on contactless payments from smartphones. Your credit cards and other accounts are stored on the phone, and it'll work even if you don't have an active data connection.
According to The Guardian, Android Pay sends a one-time-use digital token to the terminal in an effort to combat fraud. The service is built to use NFC (near field communication) from the outset for payments, and biometric hardware like fingerprint sensors will also be supported down the line.
In Android's trademark open style, Android Pay will be available as a base layer for other developers to build their own services upon. So if a company wants to create its own app or service using Android Pay as a core, they'll be able to. And we suspect that Google will be happy to take a tiny share of every resulting transaction.
Pichai says he's hoping to have Android Pay work with the just-announced Samsung Pay, but admits they may be on different timetables with their respective systems. Also, we imagine Samsung will be happy to go it alone as the company pushes away from its strong reliance on Android.
Google Wallet (shown) will reportedly live on, which makes sense considering the recent partnership with Softcard and acquisition of its tech, with Android Pay apparently being looped in as a payment option. It's not clear when Android Pay will be available, but surely May's I/O 2015 conference will shed some light on that.
[Source: The Guardian]