Neil Game-on – fantasy author Neil Gaiman creates video game Wayward Manor
Sci-fi and fantasy author, Doctor Who scriptwriter and general Renaissance Man Neil Gaiman is adding another string to his bow with his latest effort – a crowdfunded video game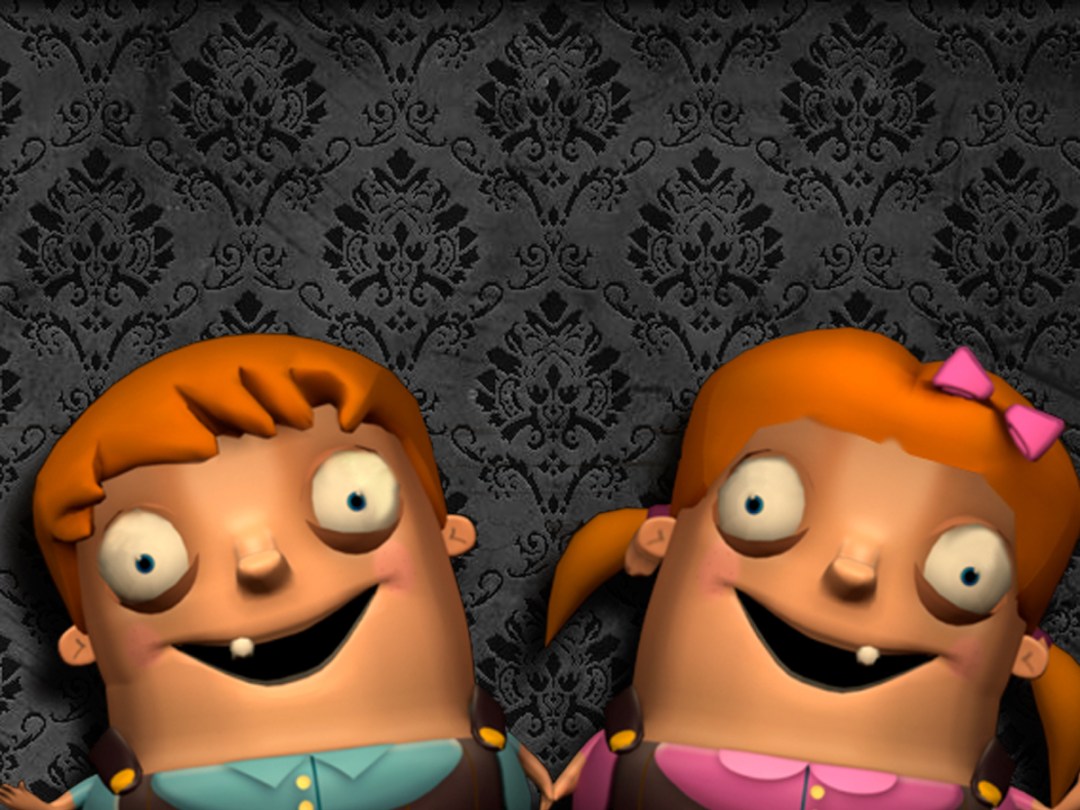 He's written New York Times-bestselling comics, Doctor Who episodes and a film starring Angelina Jolie. Now Sandman author Neil Gaiman's turning his hand to video games with Wayward Manor.
Due for release later this autumn, the ghostly adventure puts you in the metaphorical shoes of a slumbering spectre in 1920s New England; woken by a lively group of new arrivals, you must use your otherworldly abilities to drive out the unwelcome newcomers.
To the Manor born
The Odd Gentlemen are the group charged with turning the Bram Stoker Award winner's vision into a playable reality – given that their previous efforts include the whimsical The Misadventures of PB Winterbottom, Gaiman's surrealist touch should be nicely catered for.
The game – set to launch on PC and Mac – is being crowdfunded through its own website, offering incentives up to and including a dinner with Gaiman himself. Though you'll need a cool $10,000 to spare for that last gem.
If you can't quite afford that now, don't worry, you may well get another shot at that dinner date; Wayward Manor is set to kick off a multi-part series.