Never worry about streaming HD movies on your hols with Globalgig
Take this Wi-Fi hotspot abroad and you can buy data before you go – so you needn't worry about charges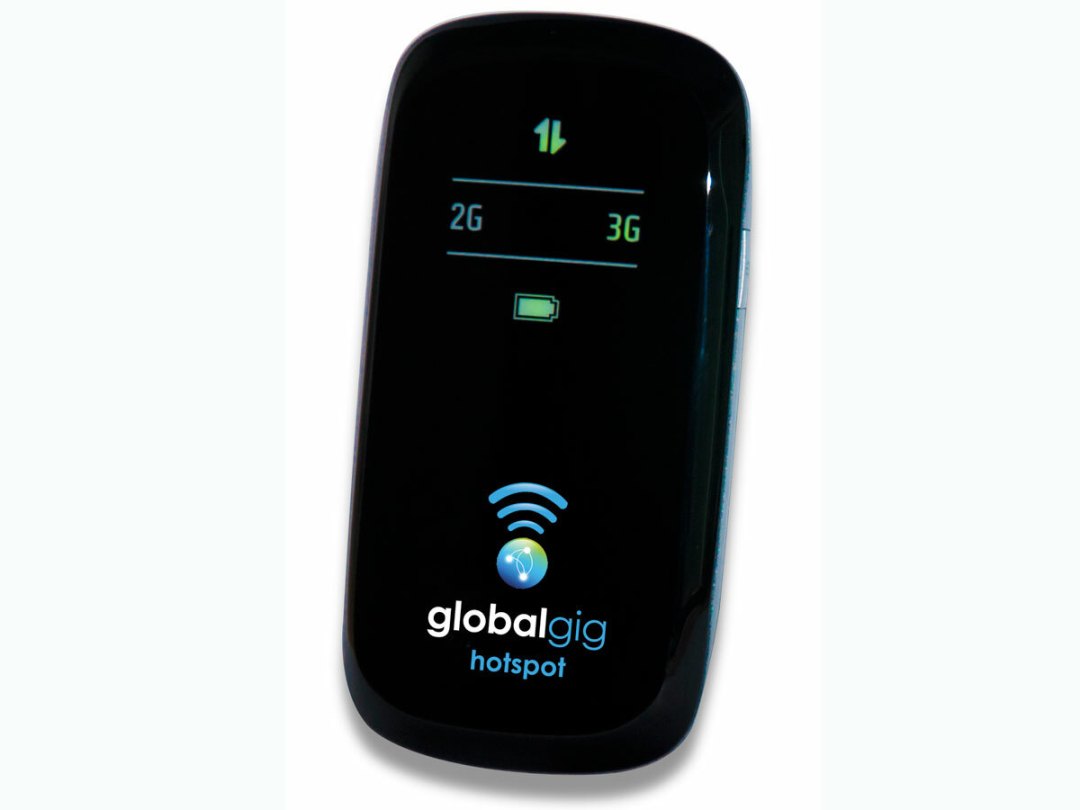 Going on holiday should be a stress-free getaway – but mobile roaming charges mean every byte of data you download has you eying your bank balance nervously. The new Globalgig Wi-Fi hotspot gets around the problem with pre-paid data allowances for overseas travellers – so you know exactly what you're spending.
The Globalgig lets you stream data on up to five devices at up to 7.2Mbps – the device itself costs £80, with contract-free data bundles priced at £15 for 1GB, £25 for 3GB to £35 for 5GB.
It accesses local networks in the UK, US, and Australia with EU expansion planned soon. So if you missed any of the best geek movies of 2012 while on your hols this year, you don't have to let it happen in 2013.
You may also like
5 of the most ridiculous celebrity tech endorsements
The Blaze bike light will save your life
Got a smartphone? Here's the wine to go with it