New Apple Mac Pro is insanely powerful and looks insane too
Apple's forthcoming professional desktop offers a radical cylindrical design and lots of expandability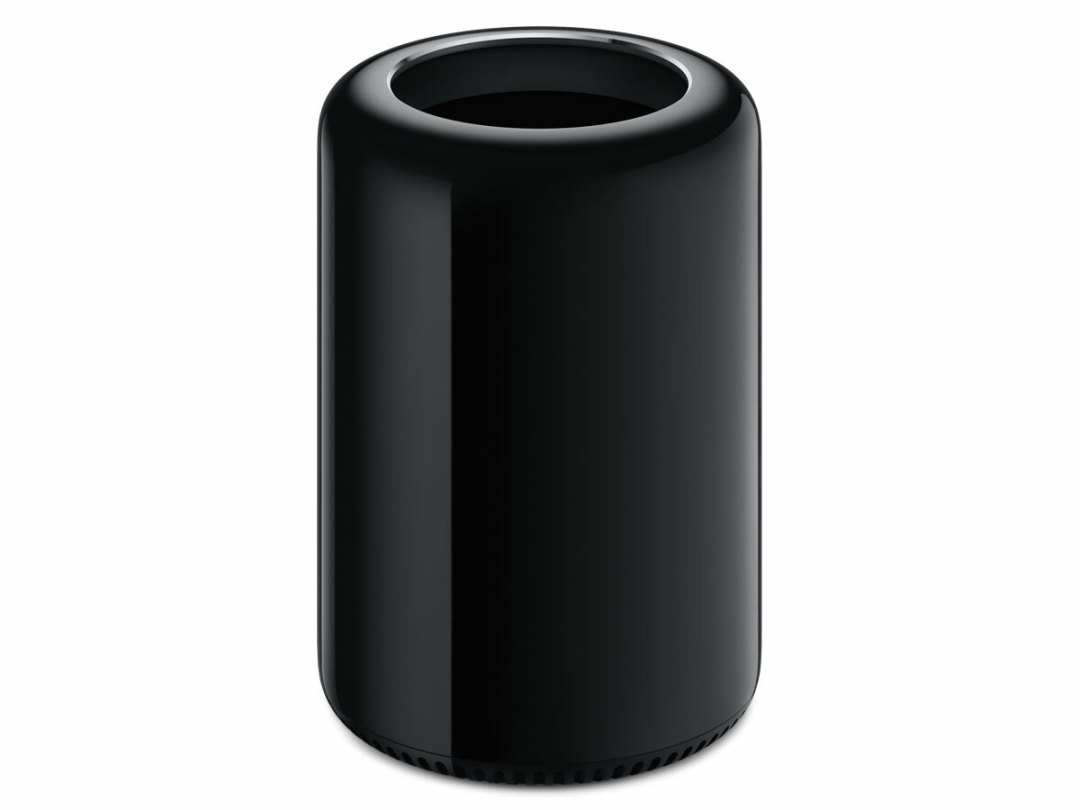 Designers, developers, photographers and filmmakers have been waiting a long time for a new Mac Pro – and today they were given an early look at the next one, which will be launched later in the year.
The initial thing you notice about the Mac Pro is its design: black and cylindrical, it doesn't really look like anything else on the market. Well, not on the computer market anyway – as soon as Phil Schiller revealed it the "it looks like a bin" remarks started popping up on Twitter. Love it or hate it, it has one thing going for it: it's compact – an eighth the volume of the current Mac Pro.
It features next-gen Intel Xeon processors, two AMD FirePro graphics cards, flash storage and six Thunderbolt ports to which external devices can be attached. Each of these ports supports up to six daisy-chained devices, meaning that, yes, you can add up to 36 external items to each Mac Pro. That kind of expandability is mighty impressive.
Pricing and availability will be revealed closer to the launch date.