New Apple TV & iTunes 10 on the way
iTunes 10 has launched with the Ping social network, and Apple TV gets a makeover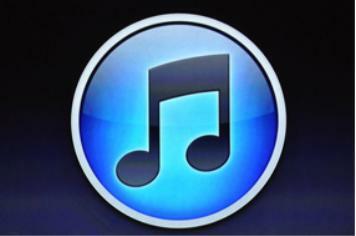 Following hot on the heels of the new iPod range and iOS 4.1 arriving was the launch of the next-gen Apple TV and iTunes 10.
Apple TV has had a radical makeover to be a quarter of the size and matt black. It also has a new AirPlay feature that allows you to stream music and video from an iPad to your Apple TV.
It'll cost £100 and is available in 4 weeks.
The big news about iTunes 10 was that the logo has changed – no more CD!
Okay, the actual biggest news is Ping, a social network that's a lot like Mflow, where you can follow people and artists to see what they're listening to.
Related stories