New Firefox OS screenshots emerge
Images show the layout of the forthcoming open source smartphone platform and hint at features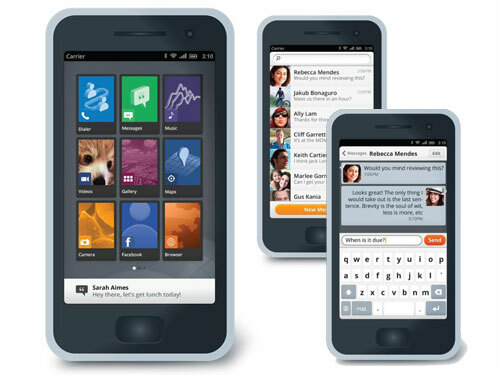 Firefox OS is coming to smartphones in 2013, we know that much. What we haven't seen so far are accurate images of what it looks like.
Enter TechWeek Europe with a bevy of screenshots, which it says are the genuine article and representative of the final version.
It's a fairly clean and simple-looking OS. The home screen features tiles rather than icons (nine of them per screen; we're a little reminded of Windows Phone, but only a little), plus what looks like a notifications bar at the bottom. The camera, messaging and phone apps are totally stripped back.
One interesting shot shows a web browser settings screen showing that Firefox OS will support the same "Do Not Track" private browsing feature as  the Firefox desktop web browser.
As we say, look out for Firefox OS next year, but it may well launch in developing countries before heading to Europe and the US.
[via TechWeek Europe]
Beans on toast from a single device? Yes we can
Stuff's affordable Olympic viewing setup