New iPods unveiled
Apple has unveiled a whole new iPod line-up. And here they all are, the latest iPod Shuffle, iPod Nano and iPod Touch... The new iPod Shuffle is 2GB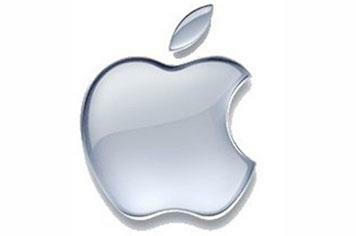 Apple has unveiled a whole new iPod line-up. And here they all are, the latest iPod Shuffle, iPod Nano and iPod Touch…
The new iPod Shuffle is 2GB for £40, it's available in five colours – silver, blue, pink, orange and green – and, er, they've put the buttons back on. Very sensible. Next!
Awesomely, the new iPod Nano is as hoped for – it has a multi-touch screen. There's also a Shuffle-style clip on the back, 24-hour battery life, 8GB (£130) or 16GB (£160) storage and it comes in a choice of black, purple, blue, silver, green, orange or red. And it's tiny! That's more like it.
And finally the iPod Touch. As expected, Apple has added forward and rear cameras, making it compatible with FaceTime, and added the Retina Display of the iPhone 4. Available in 8GB, 32GB or 64GB, US prices are £190, £250 and £330 respectively.
All of these new iPods are on sale next week.
Related stories
– Apple TV updated & iTunes 10 on the way