New video! Asus Taichi – are two screens better than one?
Can two screens be better than one? The dual-screen-toting Asus Taichi certainly seems to thinks so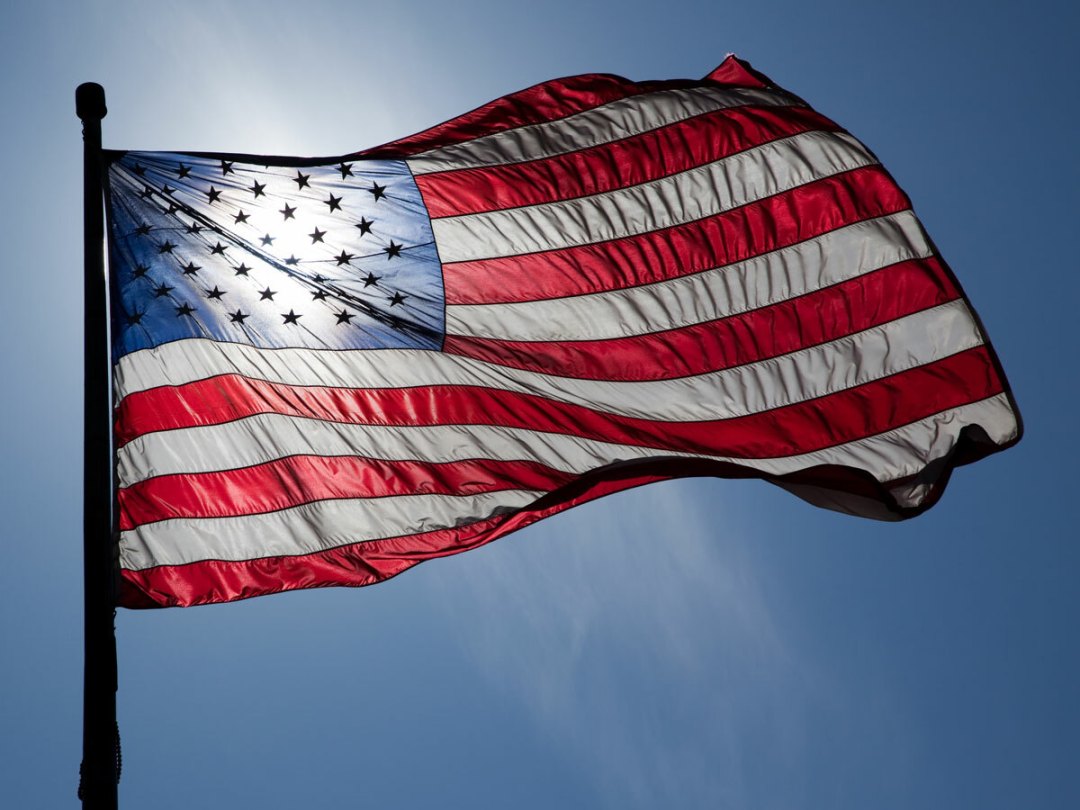 It's no secret that Asus likes to do things a little differently and the Asus Taichi continues the Taiwanese tech makers dedication to the weird and wonderful. From a distant glance the Taichi looks like nothing more than a standard Windows 8 ultra-portable laptop. Upon closer inspection, you'll notice it's hiding a second display embedded into its lid. Want to see its party trick in action? Watch our video review.
Can Asus convince you that two screen are better than one? Watch our video review and find out.
GravityLight – guess what force it uses for power?
Sky Go lands on Android Jelly Bean
iPhone 5S coming in June, says analyst