New video! Samsung Galaxy S4 first look video review
Samsung's flagship is the new must-have handset – find out if you must have it by watching our first look video review...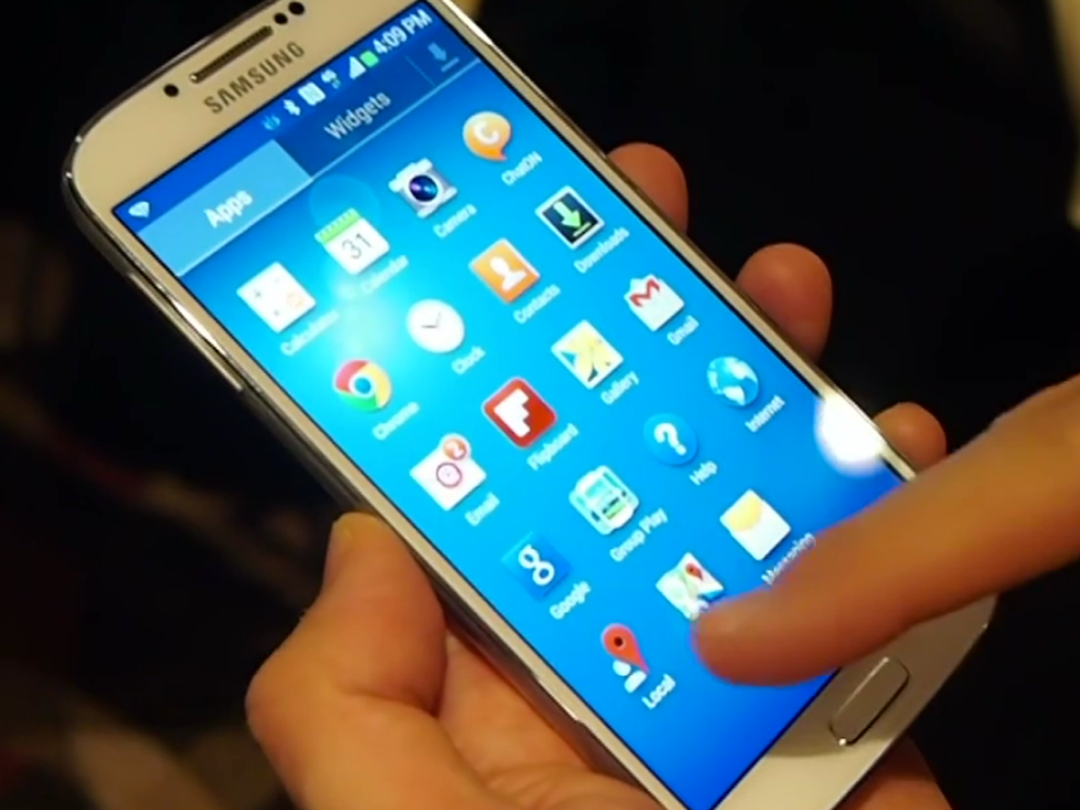 Samsung's flagship Galaxy S4 may conjure up a sense of deja vu with the handset sporting a close resemblance to the Samsung Galaxy S3, but upon closer inspection you'll find the Galaxy S4 packs much sturdier and premium hardware – it's just a shame Samsung stuck with the polycarbonate chassis. Chuck in a huge full HD screen, an improved camera and an incredibly powerful engine and you could be looking at the world's best smartphone. We'll reserve proper judgement till we've put it the S4 through its paces in a full review – in the meantime take a peep at our first look video preview and familiarise yourself with all those nifty little tricks it's stuffed up its sleeve.
New video! ZTE serves up Android for £80
Would you trust this 3D-printed snowboard?
6 of the best Lightning docks for iPhone 5 and iPad 4