New video! Samsung Galaxy Tab 8.0 wants to take down Apple's iPad Mini
Samsung's Galaxy Note 8.0 nestles nicely in between its Note 2 and 10.1in siblings – but can it take on the iPad Mini?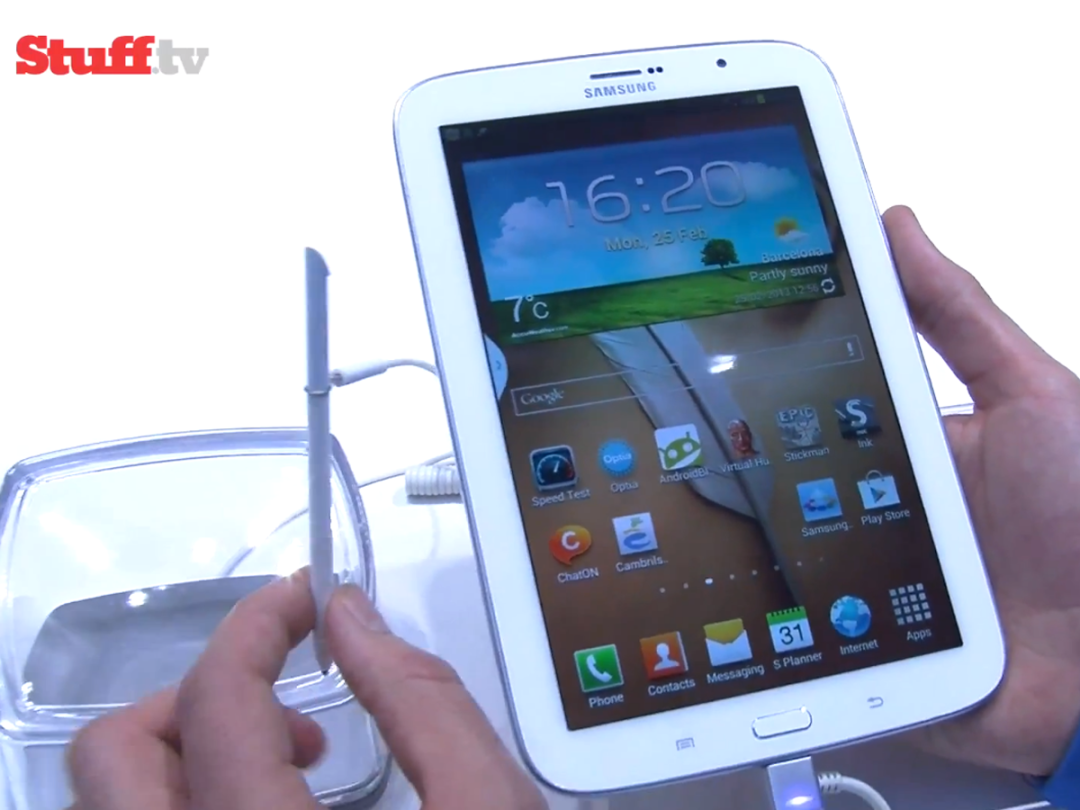 Samsung's gone and added another S-pen-toting device to its Galaxy Note family at MWC and the Note 8.0 has the iPad Mini squarely in its sights. But is it good enough to take down the competition? Check out our first look video review and find out.
Stuff Office Cat's Diary – 26/02/13
Myo armband uses muscle twitches for gesture control
Voyager brings back the carphone