New video! Is Sony's Xperia P a mid-range marvel?
It may be the middle member of the Sony Xperia family, but the Xperia P is better than your average mid-range smartie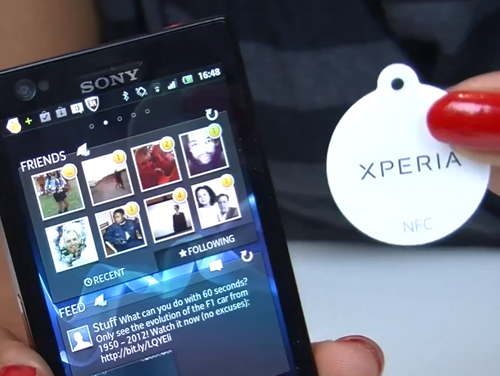 Sony's Xperia P plays piggy in the middle between the high-end Xperia S and the affordable, more streetwise Xperia U. Can't decide which handset to go for? Maybe our video review will help you make up your mind.
New Grand Theft Auto 5 shots debuted
You'll be building your own micro-electric car in 2013
5 of the best alternatives to your phone