News Nugget – Logitech's K750 solar keyboard announced
Logitech's new typer basks in the sunlight for the first time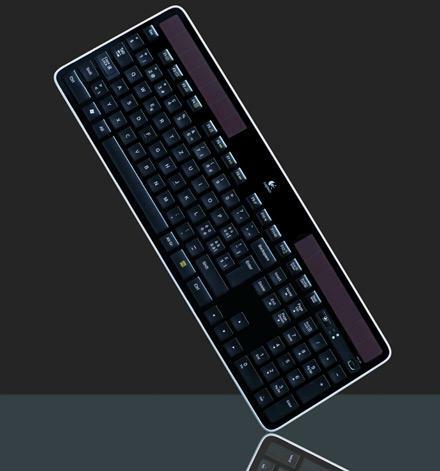 Logitech has announced its K750 solar-powered keyboard, which'll be available in January. The wireless typing interface has twin solar panels that the company says will even charge from flourescent light.
Once charged, it'll work in the dark, too – for up to three months. And a combination of a simple on-board power indicator and more exhaustive PC software mean you can check up on its battery health to see if it needs a stint in the sun.
At just 7.5mm thick, it's also keeping trim for the beach and its £70 price tag isn't too scary either. Shame you won't be able to grab one in time for Christmas, but if you can get a few quid together from selling those unwanted jumpers, it'll be here in January.
More from Stuff.tv
– 25 most iconic computers of all time
– Next Big Thing – SIM-less phones
– 5 of the best Halloween apps
– Sony Ericsson PlayStation Phone
– JooJoo 2 to be Android-based
– Video Review – Windows Phone 7