Next Xbox will introduce interactive TV
TV you can interact with via the Kinect 2.0? Seems like that's the plan at Microsoft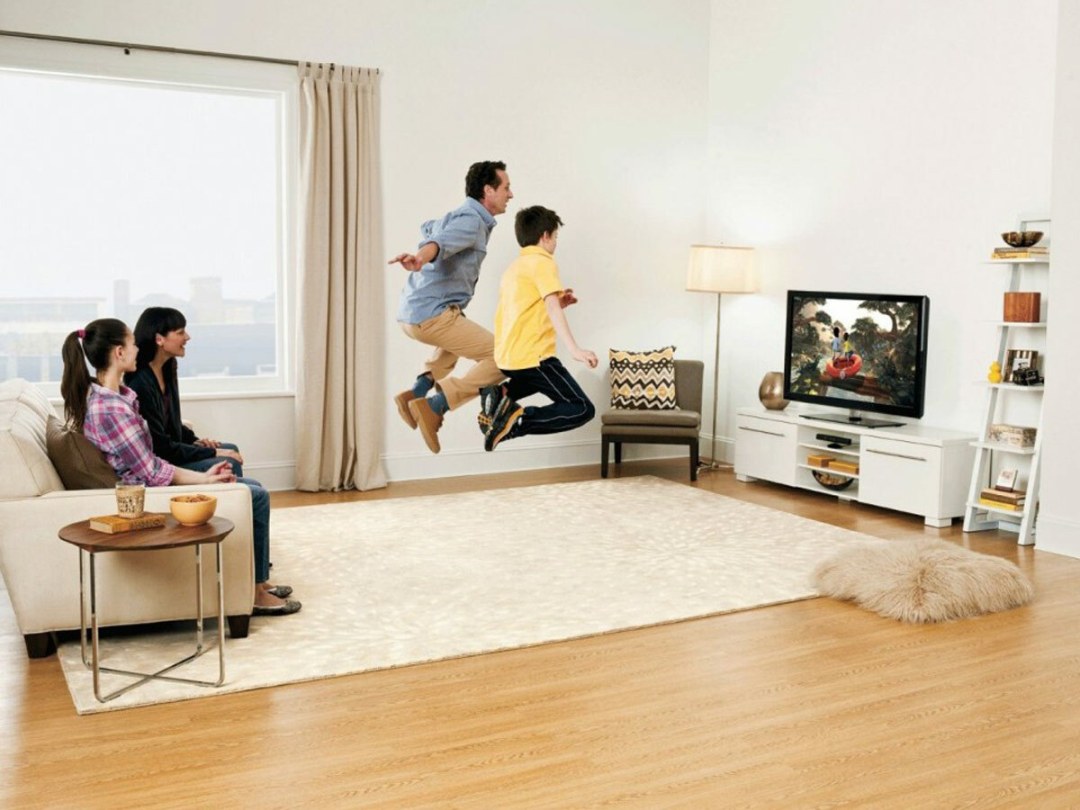 Not content with a billion dollar online service, impressive console sales and introducing Halo to the masses, Microsoft is now focusing on interactive TV content.
150 staff from Microsoft's Santa Monica studio have been working on interactive video content that can be enjoyed in a linear fashion like you do now, or controlled using the motion-sensing Kinect peripheral, according to the tech giant. Think of it as television you can influence by flailing your arms around like madmen, or something.
"We're in a unique position to produce content with a much higher level of interactivity," corporate vice-president of Microsoft's LA Studios explained at the D: Dive Into Media conference, before explaining part of the reasoning behind the move. "Everyone is very different, particularly when you look at the younger demo. Interactivity is a natural extension of what they do."
At this time there's no indication of how interactive content would work, but we do know it's coming to Xbox Live and monetisation may come from advertising within, a system that could remove the need for paid Gold membership. No such thing as a free lunch, after all.
Given the recent rumours that suggest the next Xbox will make Kinect mandatory, it would make sense for Microsoft to make Xbox TV – as we like to call it – a much larger focus. Although Kinect became the fastest selling consumer accessory ever, it hasn't exactly wowed the gaming community – not that we aren't partial to a bit of booty-shaking Zumba every now and again.
[Techcrunch via TechRadar]
Vertu Ti sports Android and £7,000 price tag
Xbox 720 will always have its eye on you with Kinect 2.0
RetroSound Model Two radio will look perfect in your American V8