Nexus 4 to get a new lease of life (and LTE)?
While all eyes are on the worst kept secret in the tech world, Google's Nexus 5 handset, new filings reveal its smaller brother won't get the chop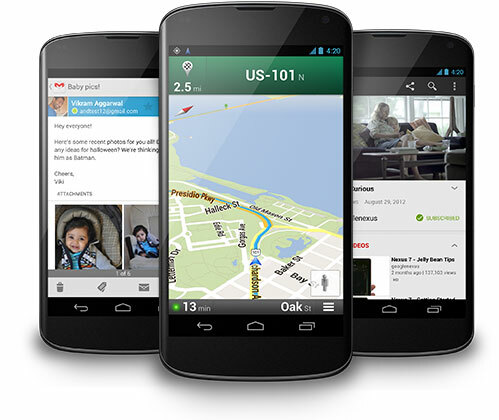 Bluetooth certification filings show we might not see the Nexus 4 killed off for its (slightly) bigger brother.
A family affair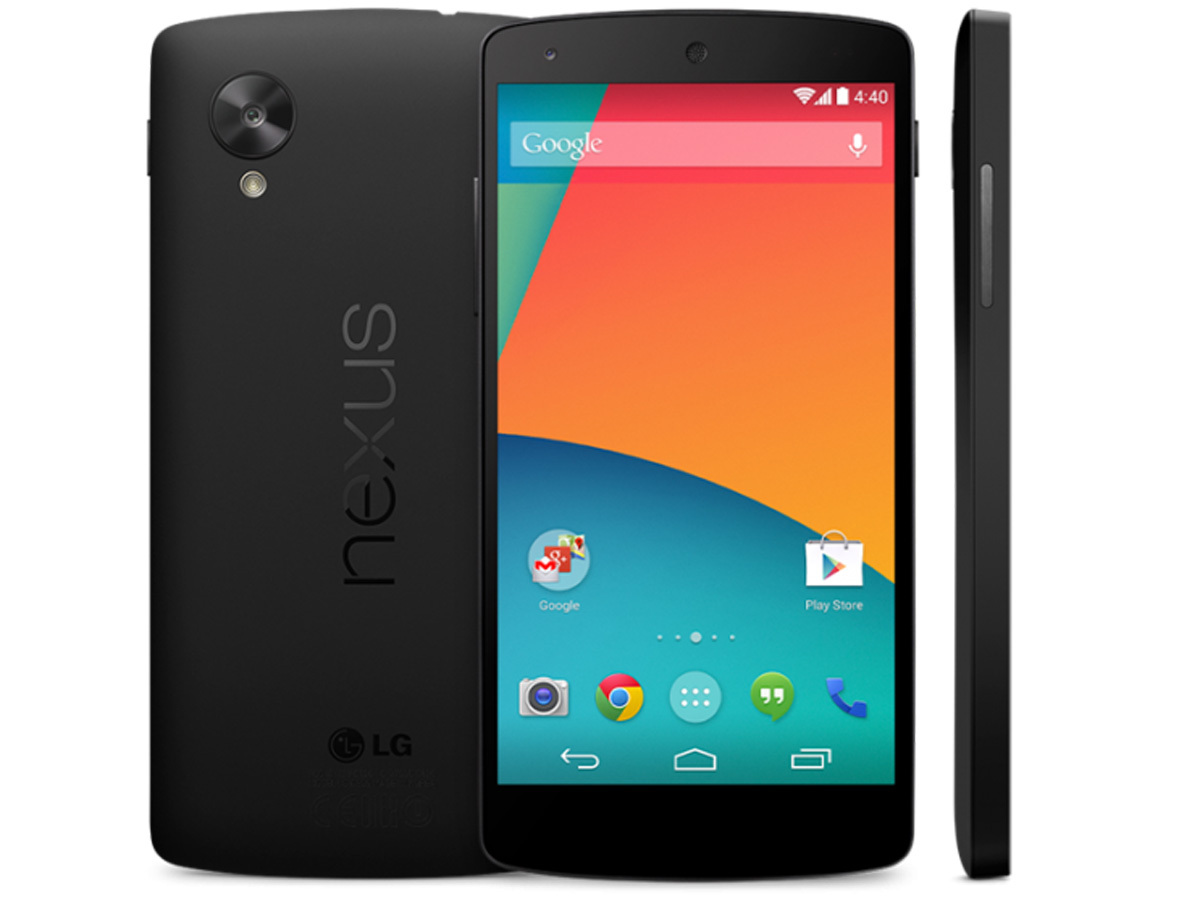 Even though the launch has been something Malcom Tucker may refer to as an 'omnishambles', Google's new Nexus lineup might have one surprise – the Nexus 4.
A new filing at the Bluetooth SIG has revealed a listing for LG's E960 handset, the Nexus 4, which has gained a fresh certification for an LTE version.
However, intriguingly the model number is identical to the original, which teardowns reveal does have LTE support, albeit unactivated.
The new certification was given on the 25th October, so a launch/update does seem imminent.
Could the Nexus 4 get a new, high speed lease of life? We'll have to wait and find out – but with claims the new Nexus lineup will be revealed before the end of the month, hopefully not too long.
[Source: Bluetooth SIG]