Nexus 5X release date confirmed to be 22 October
Circle those calendars Android fans - it's nearly party time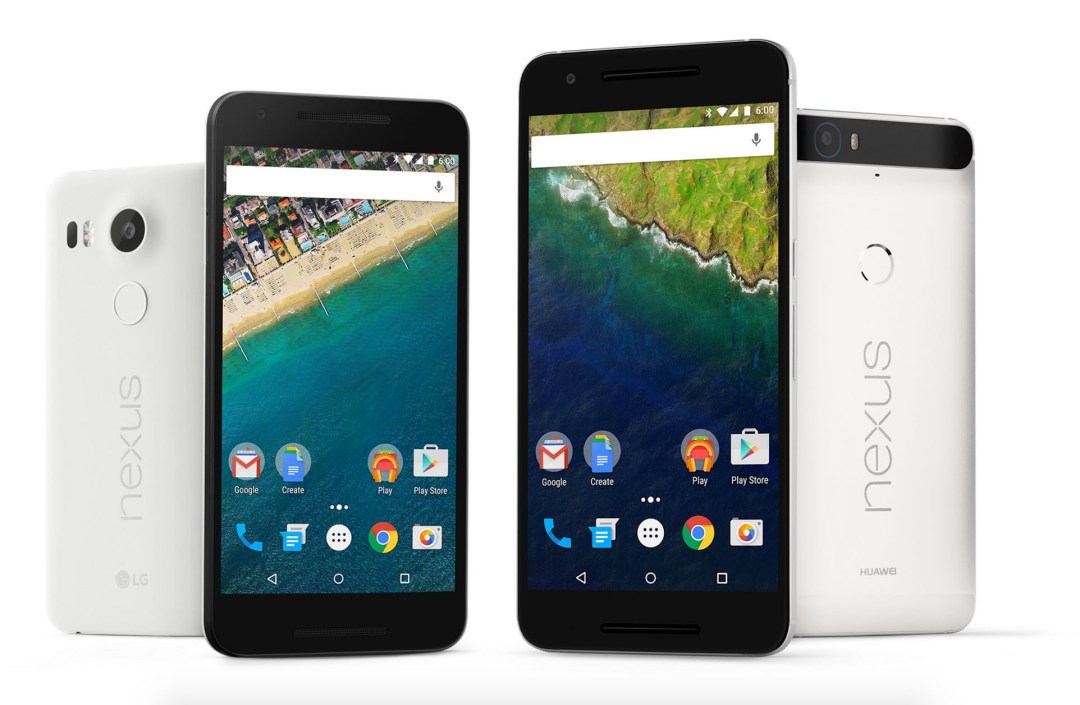 Android fans who have shown their faith by pre-ordering the Nexus 5X finally have some light at the end of their patient tunnel.
Whereas before the release information for the handset was set to "shipping in the coming weeks", it's now listed as leaving warehouses by 22 October.
The LG-made Nexus 5X has a 5.2in 1080p screen, a 13MP camera, and a circular rear fingerprint scanner, along with the same Snapdragon 808 processor found in the LG G4. It is also, of course, running the latest and greatest version of Android – Marshmallow 6.0 – the holy grail for Android purists.
Those of you who ordered later on might still have to wait a while, but day-one pre-orderers should be receiving both 16GB and 32GB handsets around the time specified.
There's no word on the release date of its larger Nexus 6P brother however, but hopefully larger-handed gadgeteers won't have too much longer to wait before slipping its larger 5.7in screen into their pockets.
[via Tech Radar]