Nike+ FuelBand available in Apple Stores, gets new colours
Nike's wrist-mounted fitness tool goes on sale in UK Apple Stores today in new Black Ice and White Ice finishes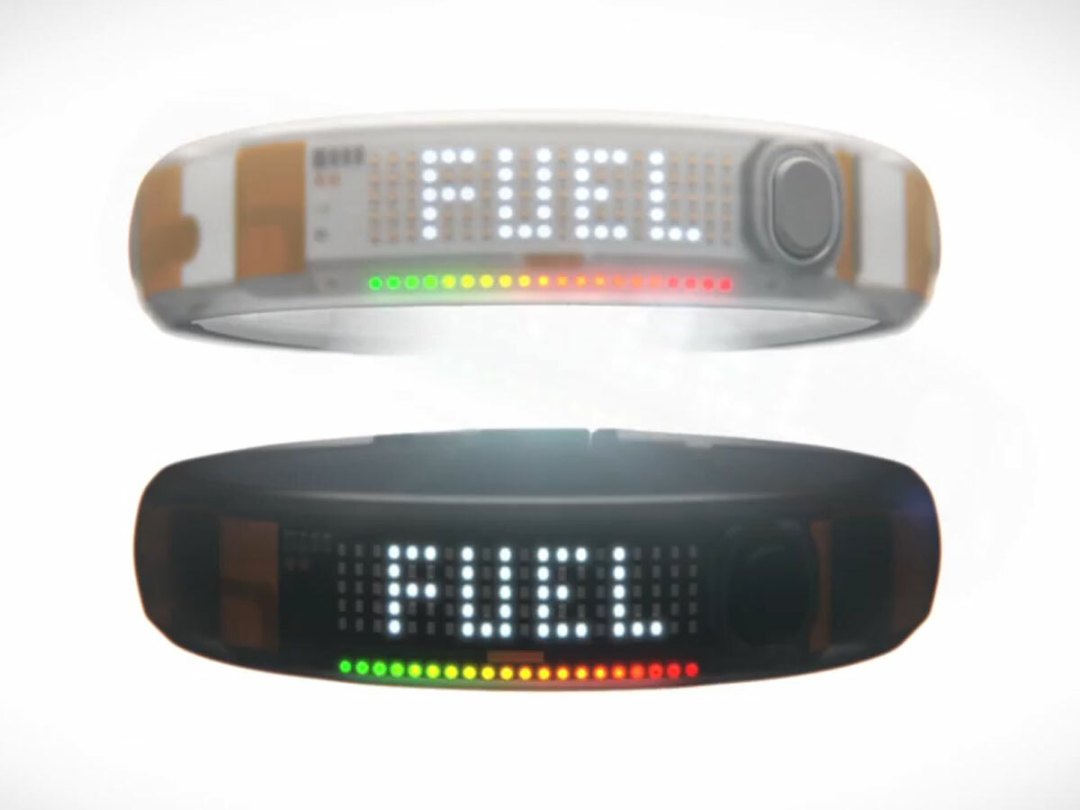 The Nike+ FuelBand has been launched in two new colours, but perhaps more interestingly is now on sale in Apple Stores across the UK, US and Canada.
The device, which is worn around the wrist and uses an accelerometer to track your every move throughout the day, can be picked up from your local Apple Store for £130 from today, 31st October.
The new colours are Black Ice and White Ice, which join the Ice and Black Steel finishes. Feast your eyes on them in the video below.
[via SlashGear]
You may also like
Google Nexus 4 to land exclusively on O2 from November 13th