Nintendo reveals upcoming games ahead of E3
With no big press conference at this year's E3, Nintendo announces a collection of new titles via video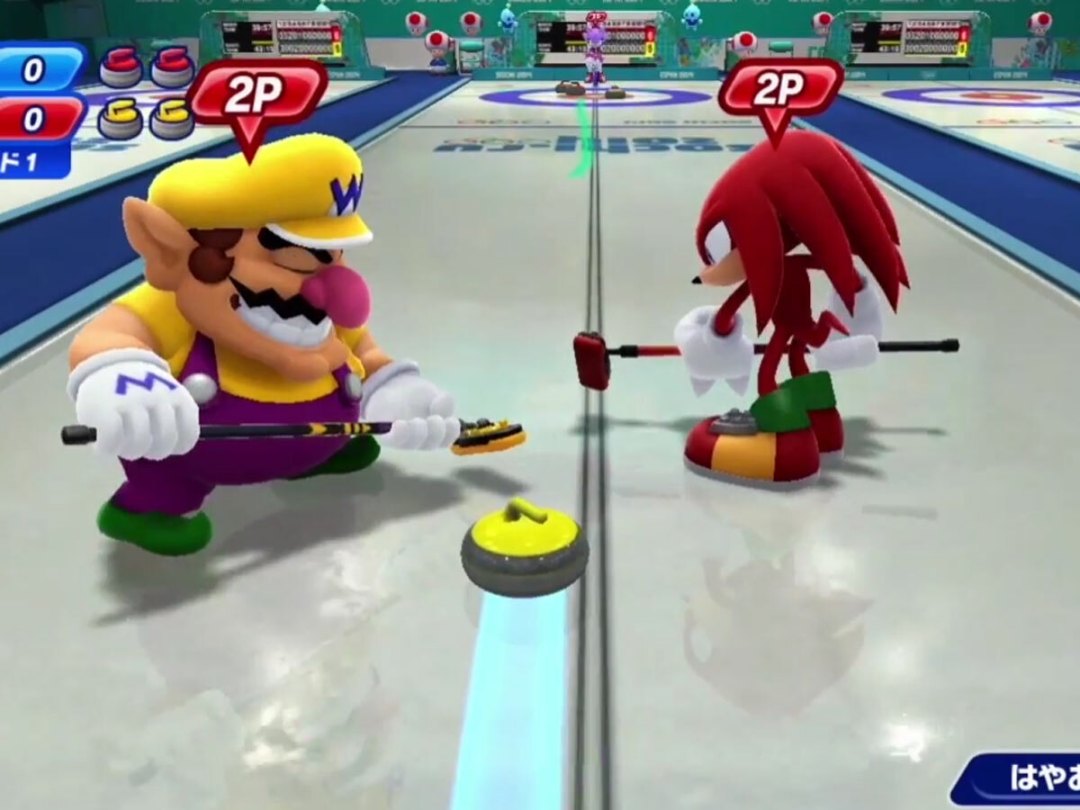 E3 may be the home to huge gaming reveals this June but Nintendo has jumped the gun and unviled some treats early
Nintendo – the announcements
Nintendo has released a new Nintendo Direct video, announcing or detailing a handful of upcoming games for the Wii U and 3DS.
Probably the most exciting new announcement is a Winter Olympics-themed Mario and Sonic game for the Wii U, which will feature a variety of sports (including figure skating and curling) and is intended to coincide with next year's Sochi Olympics. Interestingly, this is actually being developed by Sega, Nintendo's old arch nemesis turned collaborator, who will also be launching action-adventure platformer Sonic: The Lost World exclusively on Wii U and 3DS.
Other games looked at in the video include Game and Wario for the Wii U (a collection of mini games designed around the console's GamePad), Resident Evil Revelations (already available on 3DS, it's coming to Wii U with enhanced graphics and new content) and New Super Luigi U. The latter is a major DLC for New Super Mario Bros. U starring (surprise, surprise) Luigi, along with Toad and Nabbit as playable characters. It'll be released on 20th June.
Nintendo says another Nintendo Direct video will be released around the time of E3, and that it'll detail games due to be released further ahead in the future.
You can watch the entire video above.