No more playing favourites: Apple Music gets updated on Android
Up to par with iOS for the first time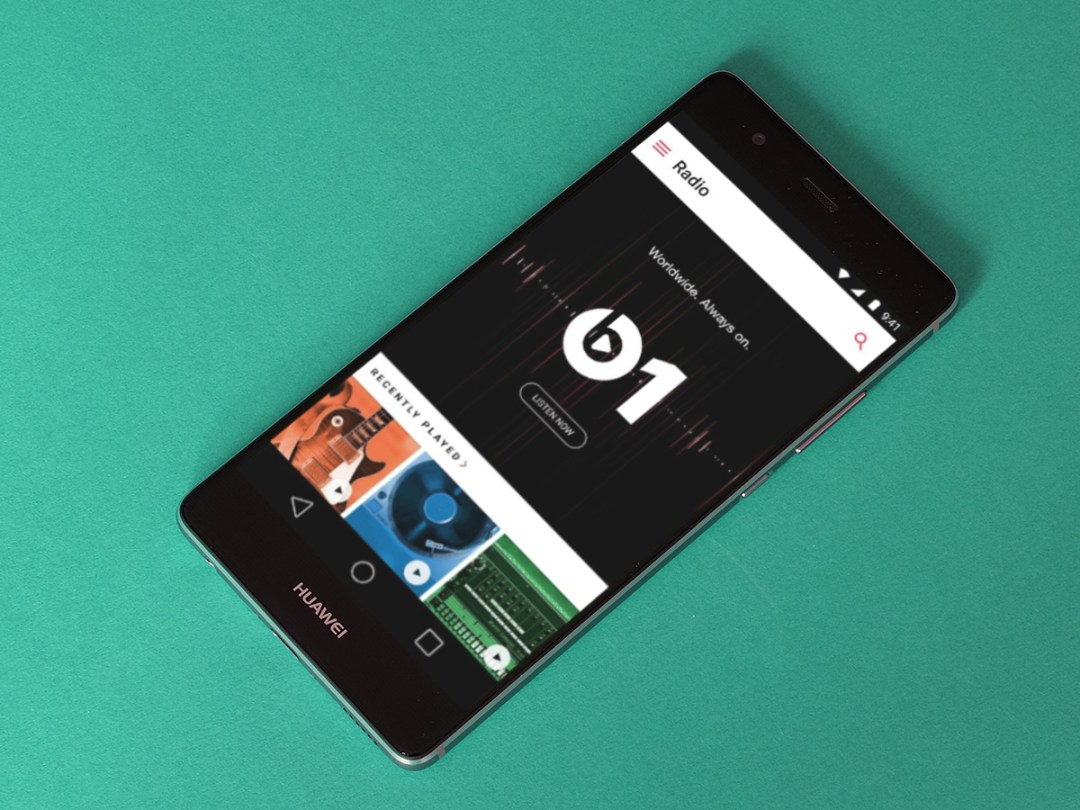 Planning on getting down with Drake's new Album Views tonight? Maybe you're all about Rob Zombie's Electric Warlock Acid Witch Satanic Orgy instead? (also out today!)
Whatever your jam, you don't have to feel like a second class citizen if you're tuning in through Apple Music on Android.
Apple released an update for the app today, adding in the features iOS owners have been bopping along to for months.
First up: video support. Right now there's a fairly comprehensive set of music videos to watch, although it's still a crap shoot if smaller artists have their videos listed.
There's more conent on the way, though. Vice Media has six-part documentary "The Score" in the works, and rumour has it Dre is working on a biographical series called "Vital Signs" too.
You don't have to stream solo now, either. Apple Music family plans finally work on Android too, making it that little bit more wallet-friendly for anyone living in the same house.
Up to six people can get their groove on for US$14.99 per month – a bargain compared to the US$9.99 single user plan.
The one thing that's still missing? No Google Cast support. Apple seems pretty stubborn on this one, so don't expect it to appear any time soon.
For everything else, though, the update should be rolling out to Android users now.