Nokia Bicycle Charger Kit
Those planet-loving Fins at Nokia have just announced their Bicycle Charger Kit. Essentially a standard dynamo that runs off the front tyre, and a con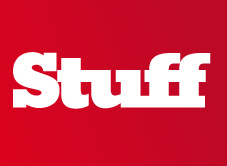 Those planet-loving Fins at Nokia have just announced their Bicycle Charger Kit. Essentially a standard dynamo that runs off the front tyre, and a connecting cable and mount for your Nokia handset.
So if you're a cyclist whose Nokia is always running out of juice, then this could be just the ticket. But just watch out no-one snatches it off your handlebars next time you're waiting at the lights in the big smoke, eh?
We're always receptive to a spot of eco-charging, but we're holding out for a dynamo that powers a USB port. That way we could charge all our gadgets, so come on – share the love, Nokia!