Nokia chief hints at Microsoft Surface phone potential
Stephen Elop says a Microsoft-designed and built Windows Phone could be a "stimulant to the ecosystem"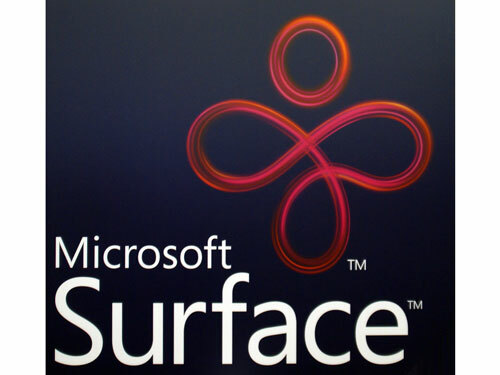 Nokia CEO Stephen Elop says that a Microsoft-built Surface smartphone could be a good thing for the Windows Phone platform – despite such a device eating into sales from Nokia's own Lumia line of Windows Phones.
Elop told an investor call that while he had "no indications" that Microsoft was planning to launch a Surface-branded phone to accompany its tablets, such a device would prove a "stimulant to the ecosystem". He even said that Nokia was encouraged by Windows Phones from rivals HTC and Samsung because they all help increase the base and image of the platform.
Of course, he could just be being nice in public (there's talk of Nokia taking HTC to court over similarities between HTC's 8S and 8X Windows Phone handsets and Nokia's Lumia models), but acknowledgment of the potential existence of a Surface phone from such a highly-placed individual suggests that Microsoft could be moving into handsets sooner rather than later.
[via The Verge]
Sharp prepping 7-inch Aquos Pad tablet
A New Zero – the FPS that creates its world on-the-fly
5 of the best geek ties