Nokia Lumia 920 and Lumia 820 on sale this week
Nokia's first pair of Windows Phone 8 smartphones will go on sale as soon as Friday 2nd November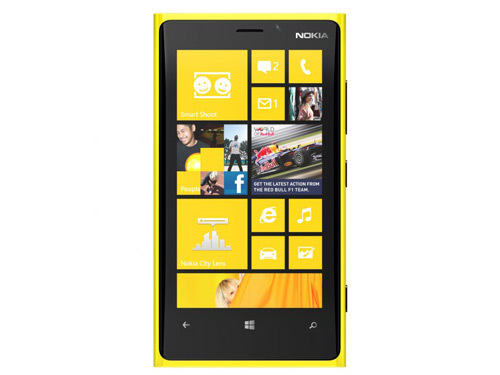 Nokia has announced that the Lumia 920 and Lumia 820 will begin shipping to the UK this week, giving consumers the chance to get their mitts on a Windows Phone 8 handset very soon.
So if you're in the market for either of these phones, now's the time to check your bank balance and calling your local mobile phone shops to angle for a deal.
Come back tomorrow to read our in-depth hands-on review of the Nokia Lumia 920.
You may also like
Windows Phone 8 officially launched
The littlest Bluetooth game controller fits on your keyring
Google Nexus 10, Nexus 4 and 32GB Nexus 7 announced