Nokia Lumia 928, codenamed Catwalk, to debut in May?
Nokia's latest handset set to sport slimline aluminium frame and plenty of camera smarts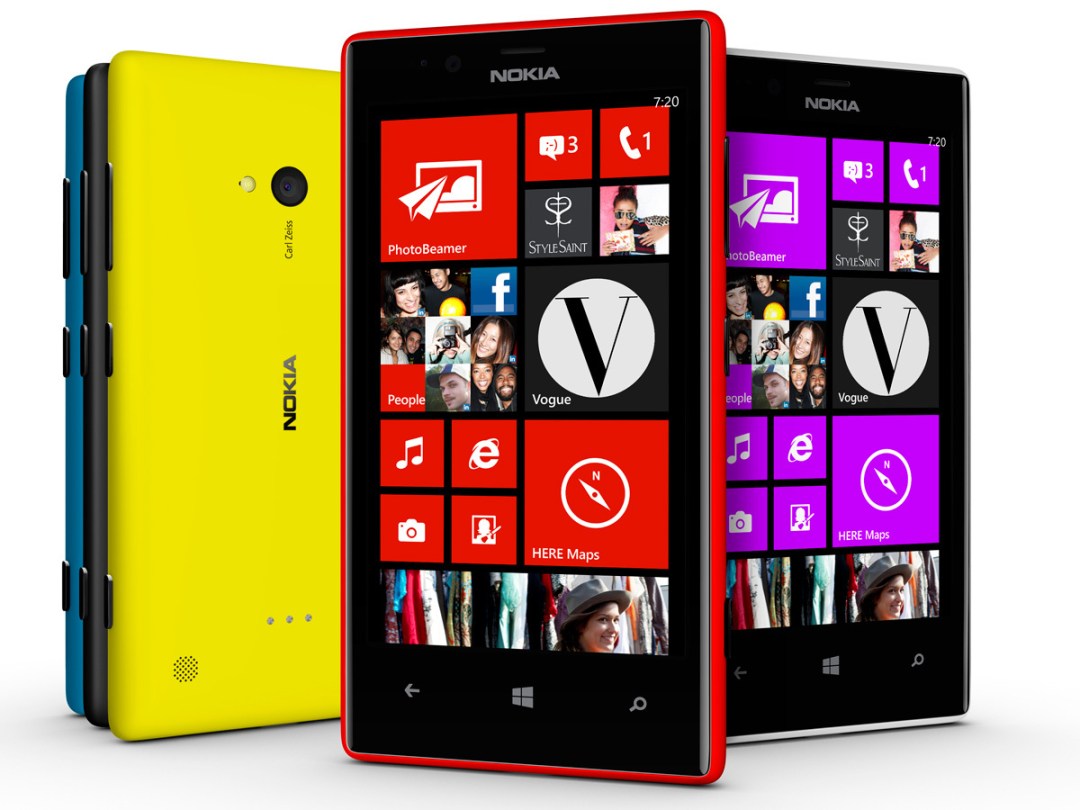 Following in the footsteps of the well-received Lumia 920, Nokia is reportedly poised to reveal its latest headline smartphone within the next few weeks.
The Lumia 928, also known as the Nokia Catwalk, will debut on May 15th, according to My Nokia Blog's source. Other reports suggest that the phone will sport a 4.5in screen and slimline aluminium body – much like the HTC One – instead of the current polycarbonate shell Nokia favours. In order to keep the Lumia 928 sufficiently svelte, it's set to ditch the 920's PureView camera technology in favour of a snapper with a dual Xenon and LED flash.
Leaving aside those tweaks, the Nokia Lumia 928 is likely to feature similar specs to the Lumia 920 – which packed in a 1.5Ghz Snapdragon processor and 1GB of RAM. Like its predecessor though, expect the Catwalk to come in a veritable rainbow of colours. Well, black, red, white and cyan, according to PhoneArena, which also reports that it'll feature a similar design to the Lumia 720.
[My Nokia Blog and PhoneArena via Know Your Mobile]
Apple patent shows hybrid MacBook and iPad device
Best iPhone and iPad apps this week
HTC First pre-loaded with Facebook Home is revealed