Nokia patents self-charging battery
Solar powered gadgets are so last year. What we're all about now is piezoelectric kinetic energy, and Nokia has stamped its seal of approval on the te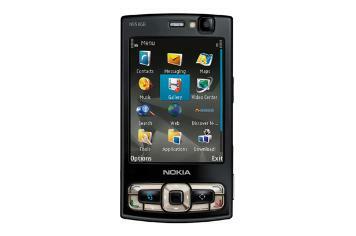 Solar powered gadgets are so last year. What we're all about now is piezoelectric kinetic energy, and Nokia has stamped its seal of approval on the tech with a recently filed patent.
Using a mixture of piezoelectricity and kinetic energy, the Finnish phone giant has patented the idea for battery that would gather electrical energy and recharge itself as it was used and moved about in day to day situations.
How exactly? Well that's all to do with piezoelectric crystals packed into the battery's frame, which would produce a current to juice up the battery when compressed due to your movements.
Nokia says the plan wouldn't be to give you a full battery life from this added tech, but to "at least partially recharge the device battery".
We see plenty of patents come and go, so we may never actually see this in any Nokia handset, but it's an interesting insight into what phone manufacturers are thinking and it seems wireless charging could be one of the big considerations in coming years.
Via: Unwired View