Nokia to release Lumia Glory as successor to 610
Is Nokia set to cover itself in Glory with its Lumia 610 replacement?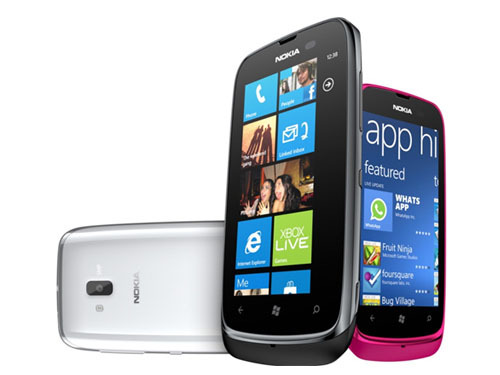 With only two days to go before the Nokia Lumia 920 and Lumia 820 set to be unveiled at a Nokia New York event, details of yet another Lumia have surfaced online.
Codenamed 'Glory', this Windows Phone 7.8 blower is meant to be the budget Lumia 610's replacement, which means it has the same 800MHz processor and 256MB of RAM but will ship with Windows Phone 7.8 – the stop-gap between the current OS and Windows Phone 8.
It also has a slightly bigger 4-inch display to feast your eyes on. Whether it looks any different, is anyone's guess right now.
The Glory will likely match the Lumia 610's sub-£150 cost, in order to keep it in the same price range as the multitude of budget Android smartphones vying for your spare pennies.
[via The Verge]
New video! Samsung Galaxy camera is part point-and-shoot, part smartphone
New video! Sony Xperia Tablet S