Now TV now available for Android
Sky's Netflix competitor touches down on Android smartphones – but only a handful are supported at launch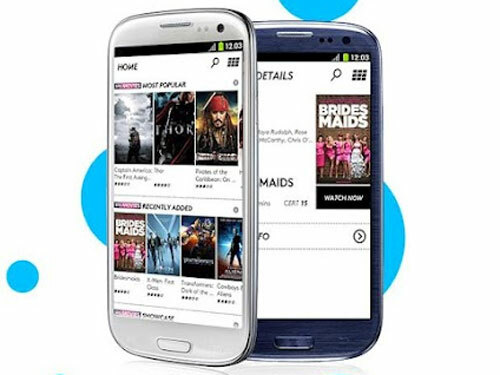 Sky launched Now TV yesterday, and today it popped up at the Google Play app store. But it's only compatible with a handful of smartphones at launch, and no Ice Cream Sandwich handsets are supported.
At present, the app will work only on the HTC Desire, HTC Desire HD, HTC Desire S, HTC Incredible S and Samsung Galaxy S. However, Sky promises to add compatibility for more phones and crucially for Ice Cream Sandwich "in the coming weeks".
At present, Android is the only phone platform on which Now TV is available (along with PCs and Macs), but there are plans to add support for iOS later in July. The Xbox 360, PS3 and Roku will all be Now TV compatible by the end of 2012.
[Google Play via The Next Web]
New Resident Evil 6 trailer brings the scares
3D printers can foil handcuffs
Raspberry Pi getting 5MP camera