By Numbers – how Apple's US$100bn could change the world
That amount spent over 25 years has invented the internet, developed modern engines, increased life expectancy and more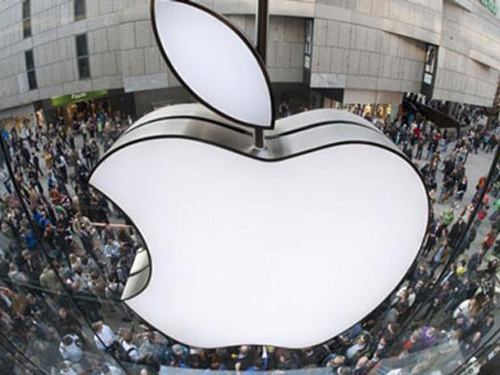 Apple has more cash money than the US government's Federal Reserve. That's US$100bn. Here are some other ways big money is spent.
25 – the number of years it took the UK to spend US$100bn on all scientific research and development up to today.
£315m – Cancer Research UK's yearly spend.
£140m – the total cost of the London Barclays Cycle Hire scheme for six years.
140 – the number of countries that have less GDP than US$50bn.
US$21,125 – the CEO salary at the Michigan Anti-Cruelty Society, one of the world's most highly rated charities.
£50.4m – the British Heart Foundation's yearly expenditure for research in cardiovascular disease.
£9.8bn – the total cost of the Trident Program that includes all submarine based nuclear weapons in the UK. That's roughly 900 nuclear missiles.
$100bn – would cover the bill for two years towards halving the number of people globally living in poverty by 2015.
£400m – total spent over four years to help the UK homeless.
US$92.3bn – the total cost of the UK's entire education system.
£1,600 – annual cost of R&D per car at BMW in the last five years. The Mini factory in Oxford produces 240,000 cars alone.
£4.26bn – yearly operating cost of the entire BBC.
£1.046trn – the total UK government debt currently.
2.6m – the number of US teaching salaries at US$39,000 that could be paid by Apple's cash.
18 – the number of times Apple could pay for all the Haiti aid raised at US$5.3bn.
2.2 – the percentage of sales revenue spent on R&D by Apple.
You may also like
Apple stays cool over hot iPad issue