Official Android Twitter app in development
Just a few days after announcing it would be buying Tweetie to make an official Twitter for iPhone app, Twitter CEO Evan Williams has now announced hi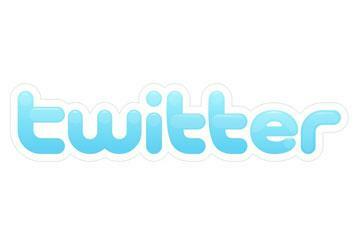 Just a few days after announcing it would be buying Tweetie to make an official Twitter for iPhone app, Twitter CEO Evan Williams has now announced his team is also working on an official Android app as well.
Speaking to attendees of the Twitter Chirp conference, Williams didn't say whether the app would be built from the ground up, or with the help of an existing Android Twitter client.
It seems Twitter is becoming increasingly keen to put the official stamp on its mobile clients – BlackBerry was the first to get the official treatment, can we expect a Symbian client in the works too?
What Android Twitter client do you use? How could the official app make improvements? Let us know below.
Via: Electricpig