Official cases suggest that HTC's next flagship could be called the One Plus
Farewell HTC One 2. We're not going to miss your awkward name
Praise the gadget gods – it looks like the HTC One 2 (M8) will actually be called the HTC One Plus.
The awkward One 2 moniker was always thought to be a placeholder, and now thanks to some case listings posted at Mobile Fun, it looks like we now know the official name of HTC's next flagship, which is due to appear at a New York launch next month.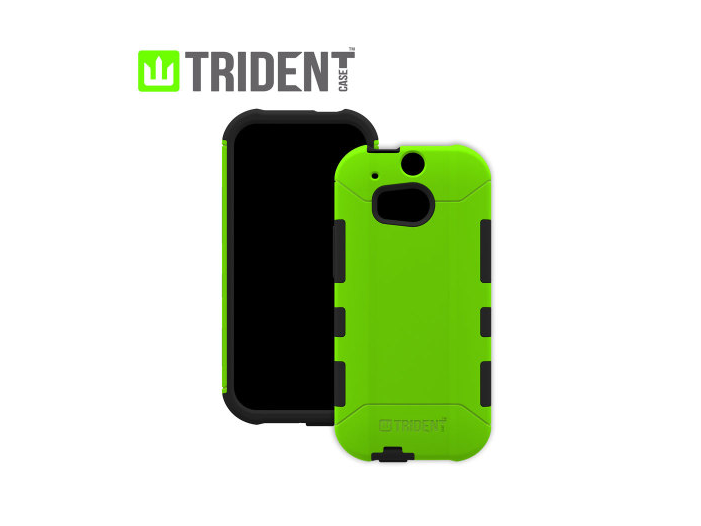 While there's no image for any of the genuine HTC case accessories, the third party coloured Trident cases show off the double camera and dual LED cutouts, matching up with an earlier leaked shot of the HTC One Plus' rear.
It's unclear whether or not the official spelling will be One Plus or One+, but given the One X+ that HTC launched two years ago, we're betting on the latter.
READ MORE: HTC One 2 (M8) specs, release date and price: Everything we know so far