OnLive cloud gaming service to launch in June
It's been brewing for a while, but the online gaming service which was announced last year will be ready to stream games to players across the US from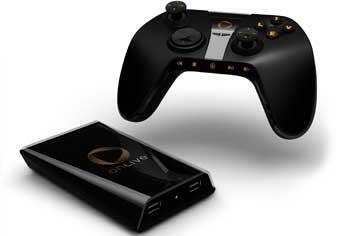 It's been brewing for a while, but the online gaming service which was announced last year will be ready to stream games to players across the US from 17 June.
In development for eight years, the service promises to deliver on-demand games to PC, Mac or TV. All the heavy processing work is done remotely by OnLive's data centres, so you won't need a top-spec machine to play.
To begin with, the service will work through a browser plug-in on PC or Mac, but soon after the launch of OnLive's 'MicroConsole' (pictured) will let users play games on their TVs. It will even be possible to start playing a game on one platform, and resume play on another.
There are some big name games publishers on board, including Electronic Arts, Ubisoft® 2K Games, THQ and Warner Bros. Interactive Entertainment. While anticipated games include Mass Effect 2, Assassin's Creed II, Borderlands and Metro 2033.
The service will cost $14.95/month when it is released, and users will then be able to buy or rent games over the 'net.
There's no word yet on when OnLive will be available in the UK, but we'll be watching its progress closely as it could well be a sign of things to come.
Are you ready to dump your console and play in the cloud? Let us know.
via BBC