Orange and T-Mobile customers can network-hop from October
Users could be able to overcome patchy service by swapping networks on-the-go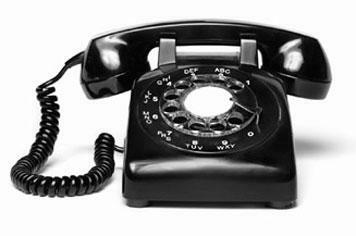 The recent merger of T-Mobile and Orange could bring a few perks to their customers, especially T-Mobile customers outside the South-East of England, where we hear reception can be a bit patchy.
From 5 October, users who sign up for free to the roaming service will be able to automatically switch between networks when one loses signal, working in the same way that your phone does when on holiday abroad.
At the moment it's just for 2G services – so that's calls and texts only, but there are plans to roll out the feature to 3G services next year. This could be great news if you consistently find your net connection dropping off.
More on Stuff.tv:
IFA 2010 – LG Windows Phone 7 handset spotted
Samsung Wave 723 rolling towards shore