Orange announces iPhone 4 tariffs
Orange has revealed its price plans for the new iPhone. And they're… complicated.Prices start from £30 per month and go up to £75, with handset costs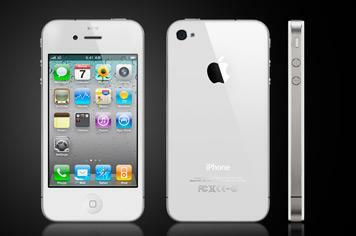 Orange has revealed its price plans for the new iPhone. And they're… complicated.
Prices start from £30 per month and go up to £75, with handset costs sliding in the the opposite direction from a high of £270 for a 32GB iPhone on the cheapest tariff to a freebie 16GB piece of hardware on the top line tariff. Like we said, it's complicated.
There are also pay as you go plans, capped at 250MB data per month. The 16GB will set you back £480 or you can plump for the 32GB model for £570.
Mobile web addicts will be pleased to hear that all the pay monthly plans include unlimited data (with the usual caveat about fair usage, although – at 750MB per month – it is actually fair).
Here are the pay monthly plans:
More stories on Stuff.tv
– O2 announces iPhone 4 tariffs