OS X El Capitan: 6 things you need to know about Apple's new desktop OS
Clumsy name, slick operating system...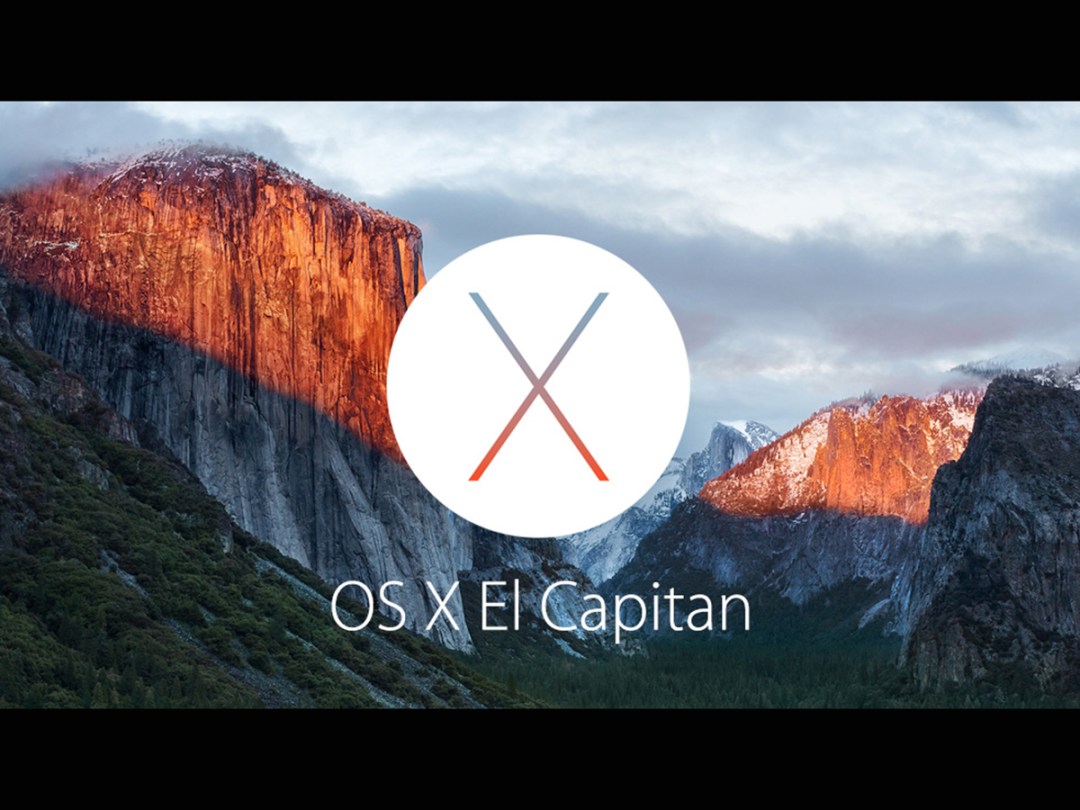 Regular as clockwork, Apple's announced its latest desktop OS – and given it a somewhat unwieldy moniker.
OS X El Capitan is the follow up to OS X Yosemite and was revealed onstage at Apple's Worldwide Developer Conference 2015 today.
Here's everything you need to know about it.
1. It has super-smart search abilities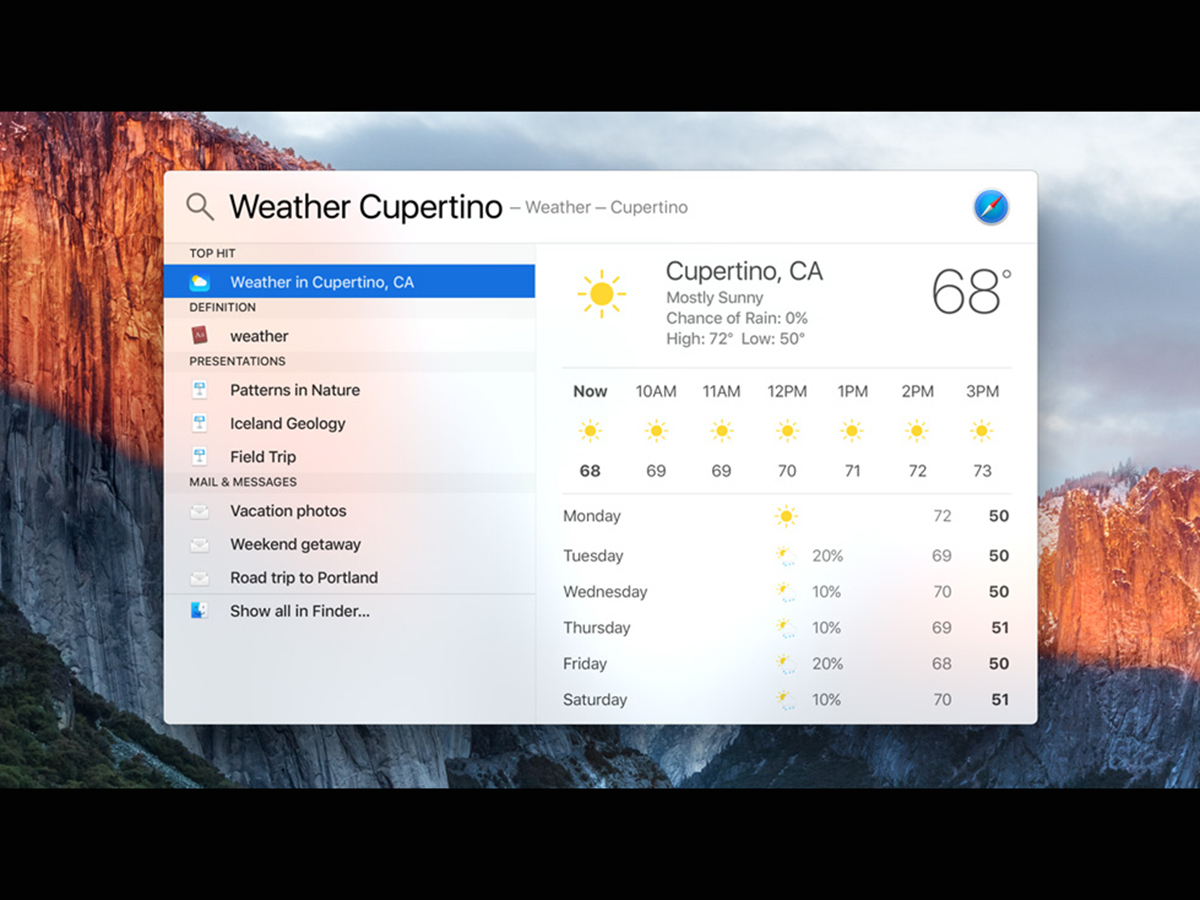 Apple's overhauled Spotlight for El Capitan and given it major new search talents. You can now use natural language terms throughout the OS – so within Spotlight but also apps in Apple apps such as Mail – to search more smartly. Examples? Onstage at WWDC Apple Senior VP Craig Federighi demoed searches for "documents I worked on in June" and "mail I ignored from Phil". How we laughed at that one.
The Spotlight panel itself is now fully resizable – not the most important change but handy all the same – while Mail gets a raft of enhancements such as multiple tabs within the compose window.
2. It has a split personality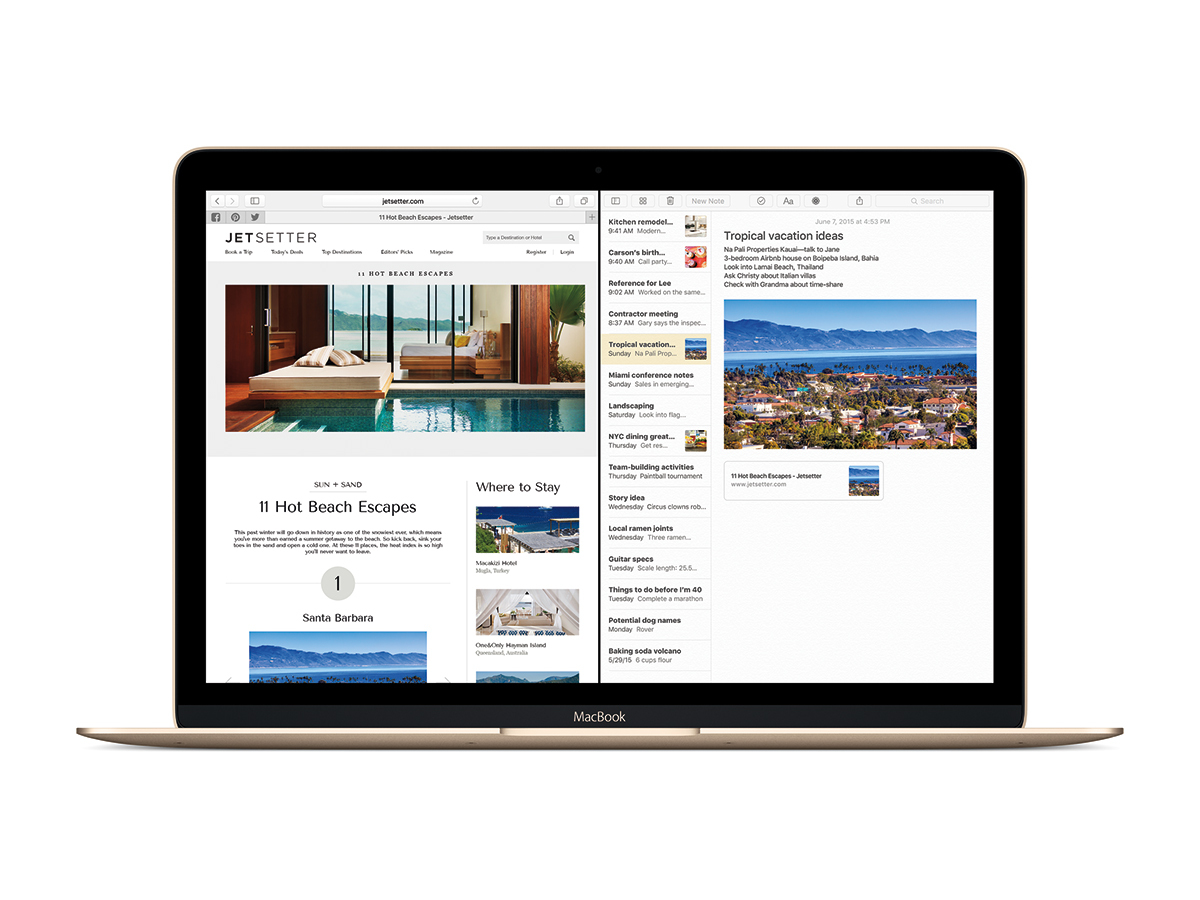 The big one here is split-screen apps: drag one window to the side of another and it'll automatically snap them together. And we use the word 'snap' deliberately, as it very closely resembles the Snap feature in Windows 8.1. It's not original, then, but it'll still be a welcome addition for OS X users.
You'll also now be able to drag windows or apps (including full-screen apps) straight to the top of the screen to create new desktops for them. Oh, and you can now pin tabs in Safari. Finally.
3. It'll help you catch a train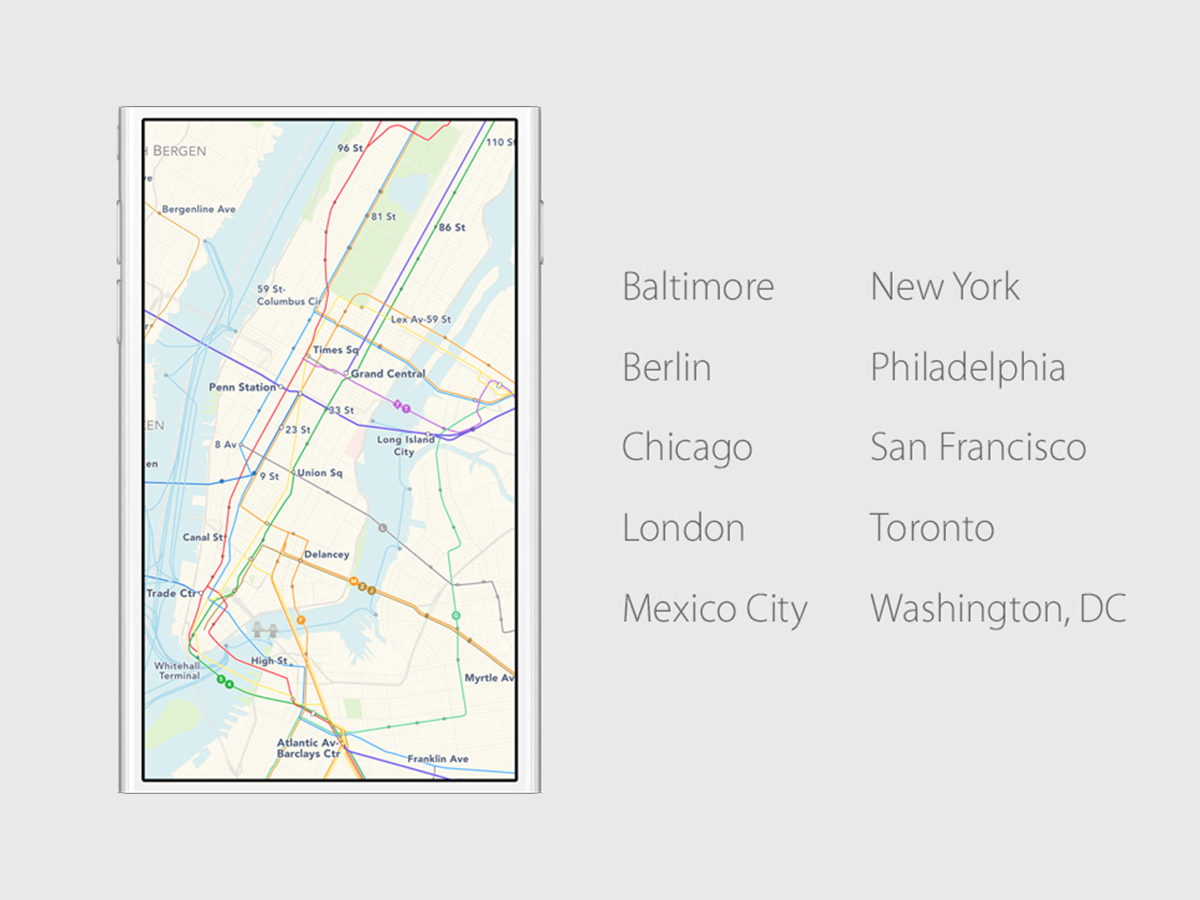 Apple's finally added public transport info to Apple Maps. We're not going to applaud it too much for that, because Google's had it for years – and it'll only be available in selected cities (London among them) – but it does have one nice feature.
We've lost count of the number of times we've missed a train because we ended up at the wrong entrance to a station (it's at least three) so the fact that the new Transit feature within Apple Maps includes fully mapped stations is a neat one: search for directions to somewhere via public transport and they'll include details of which entrance is nearest to your route.
4. It's going to be a gaming powerhouse (sort of)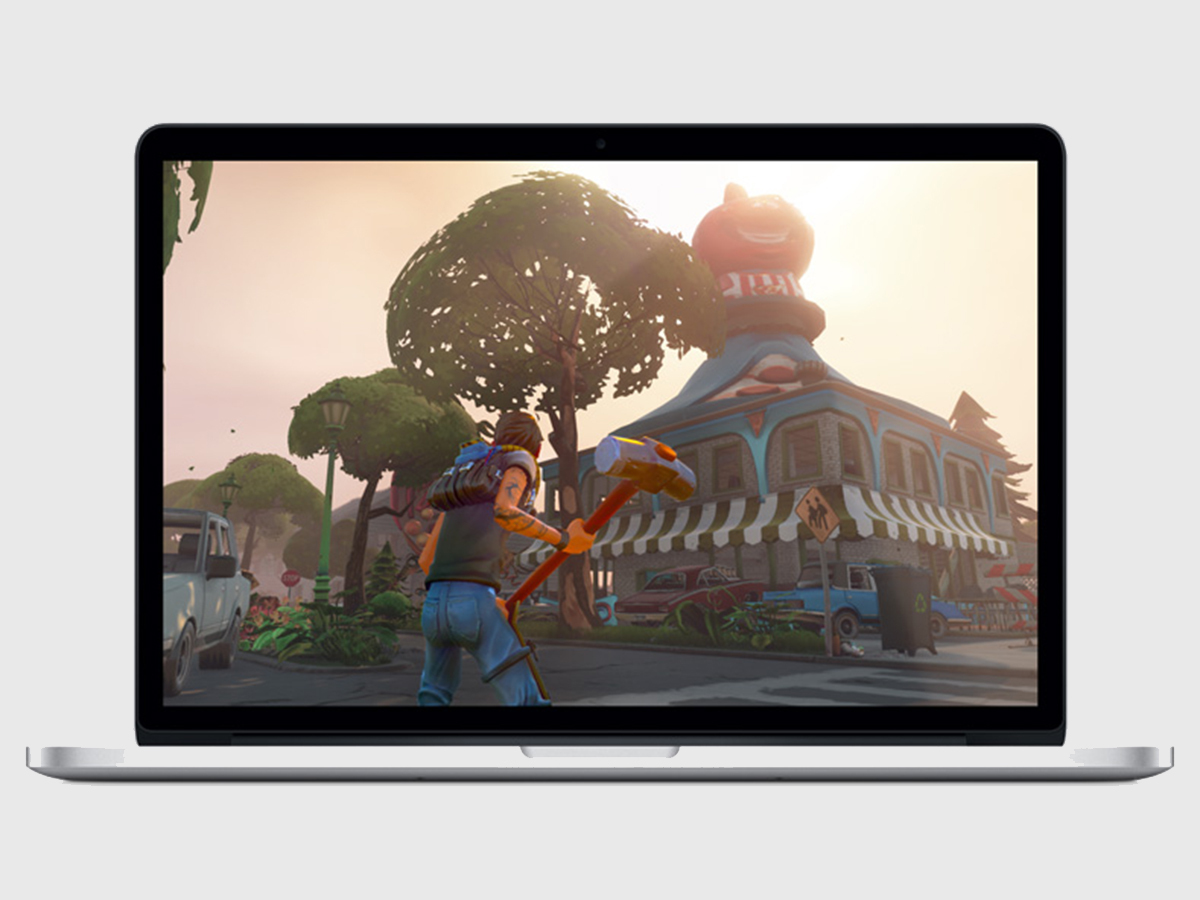 While the Mac's never really been a big platform for gamers, the same can hardly be said of iOS – so it makes sense that Apple's taking something that's worked on mobile and moved it to desktops.
Metal was the new graphics tech Apple introduced with iOS 8 and which massively ramped up the OS' processing abilities. Apple's now bringing it to OS X, with the company claiming it will "boost system-level rendering by up to 50%" and "efficiency by up to 40%".
Federighi explained that "Metal combines the computing power of OpenCL and the graphics power of OpenGL in a high-performance API that does both". We wouldn't dream of disagreeing with anyone with such fine hair as Federighi, plus we're not developers. But suffice to say it should boost graphics performance on the Mac. And that will be good news not just for gamers but also for other graphics-heavy applications such as many of those in the Adobe suite.
5. It's available now (sort of)
OS X El Capitan is available to developers today and in beta form from July. You can sign up for the beta here and help Apple iron out any bugs. Which, judging by Yosemite, there may be one or two of.
For everyone else, it'll be available as a free upgrade this autumn. Thanks, Apple.
6. It has a silly name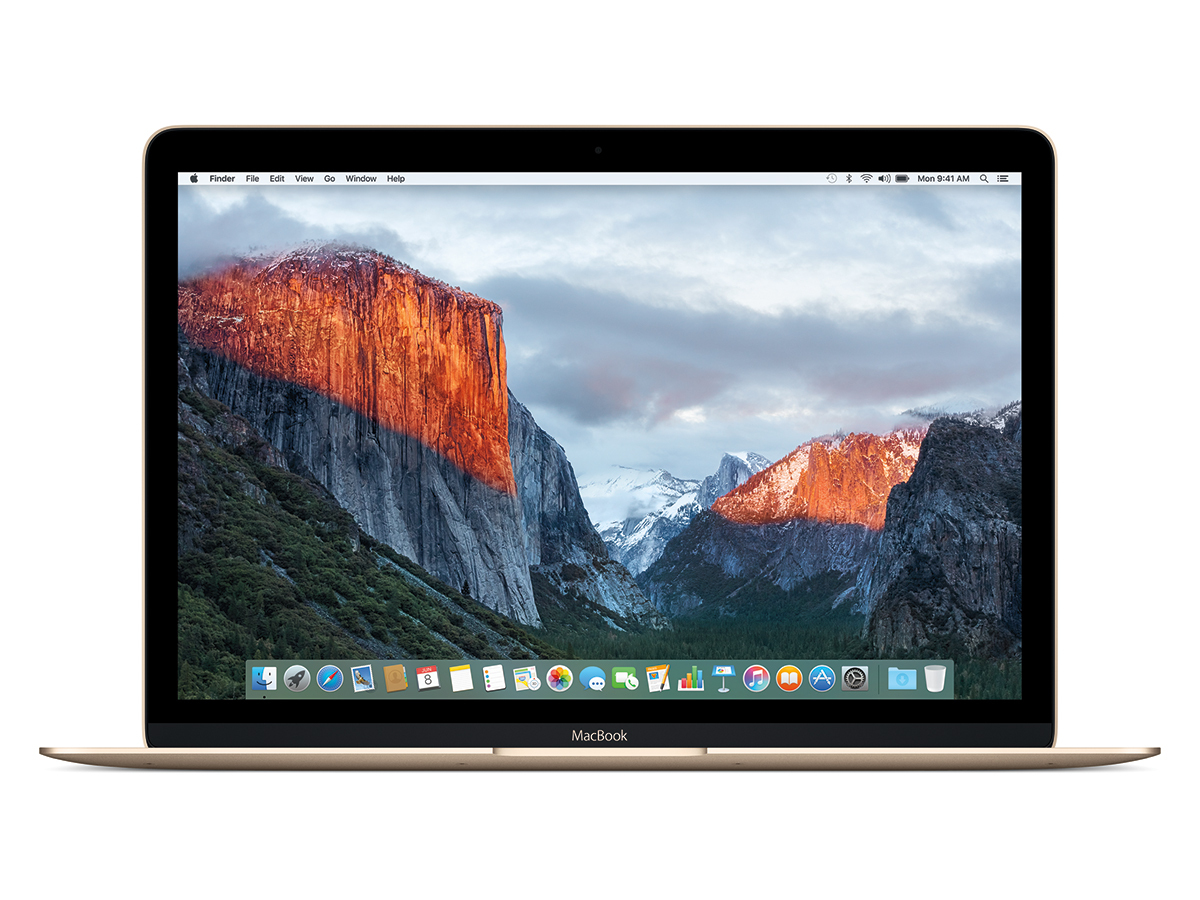 Because really, it does. Alright so Snow Leopard wasn't the best and Yosemite isn't perfect (particularly given how many people pronounce it Yossa-mite) but El Capitan? Yes, we know it's named after a famous… bit of rock. But it doesn't exactly trip off the tongue.
So we're going to stick with the far catchier OS X 10.11. Ahem.