People+, the Glass app that can tell you who to talk to
It could be the killer app for Google's glass - telling you exactly who is nearby, why you should talk them, and even which friends you have in common.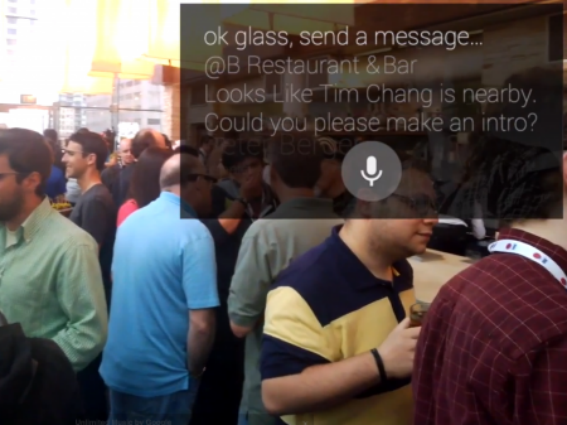 If you've ever wondered who else is at a party or conference, then People+ could be for you. Initially an iOS directory of firms and individuals, but with plans for Google Glass, it's shaping up to be the ultimate networking app.
Party Time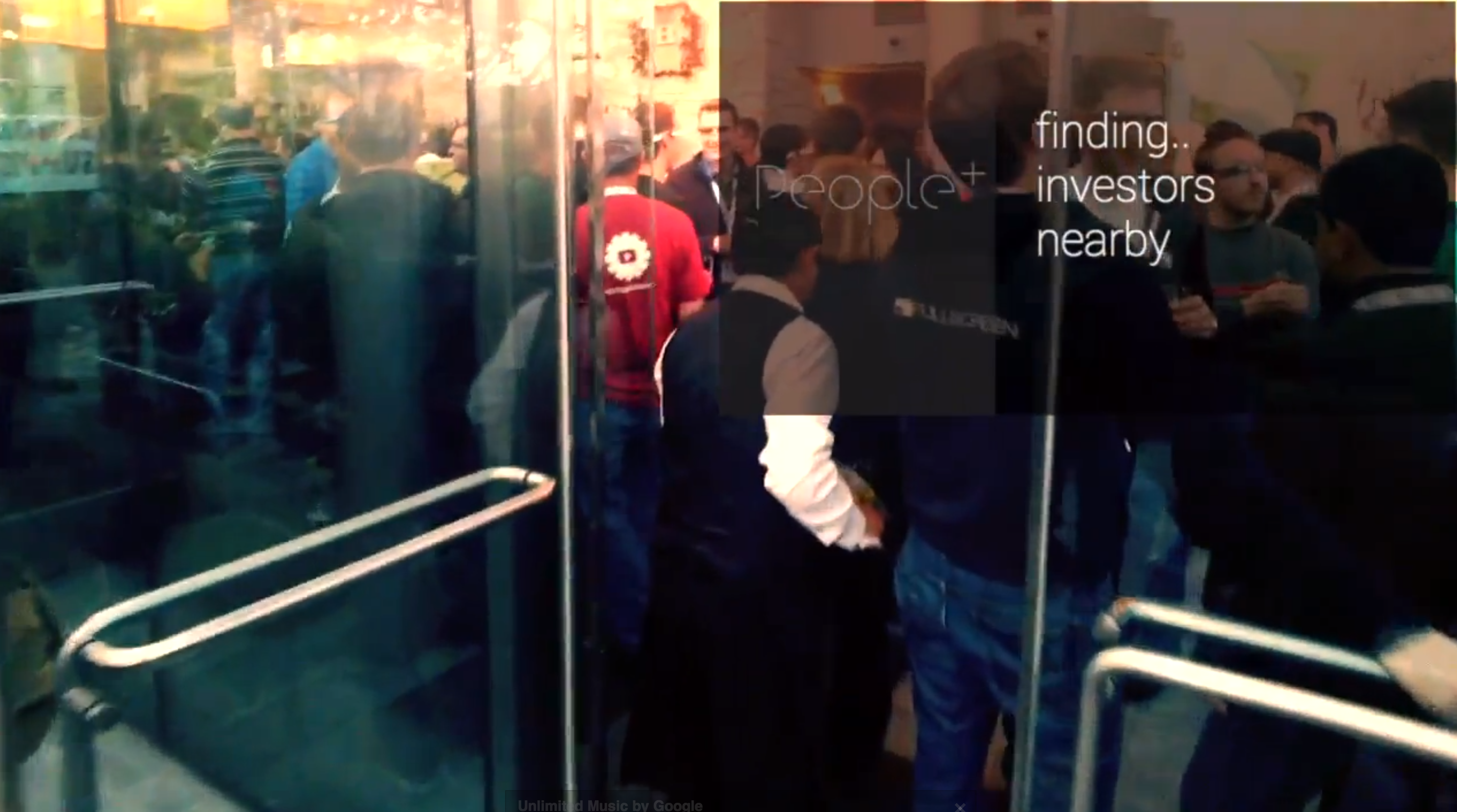 With a hugely impressive demo video, People+ is aiming to be the first killer app for Glass – and kill off embarrassing smalltalk in the process.
The firm has lofty goals, to create a Glass app that can scan a room and tell you who you should talk to.
The first phase of the People + project launches on iOS today. It will eventually form the back end for the more ambitious Glass app and should go on sale next year when Google releases its controversial eyewear.
"We are giving professionals the power to find, add and curate information about people and companies," Peter Berger, CEO of People+ told Stuff.
"We want to provide professionals with the information necessary to help them better understand two key questions: Who am I talking to, and why. We realised when we created People+ that most often those questions were answered, with any luck, serendipitously in mid-conversation. Is that a way to get things done? We think not."
The firm is currently tight-lipped about how its Glass app will work, but says all of the information it collects is publicly available.
It certainly sounds and looks impressive – check out the video above for a glimpse into how we might be networking in the near future.
[Source: People+]